The Executive Leadership Team is charged by the Board of Trustees to provide leadership and organizational management in operations, mission integration, finance and support services, and strategic direction of the organization.
Alameda Health System Chief Executive Officer Delvecchio Finley is a visionary leader with a history of creating significant changes in public health care systems. As AHS's top leader, he embodies its mission of "Caring, Healing, Teaching, Serving All."
Mr. Finley's extensive experience includes serving as chief executive officer of Harbor-UCLA Medical Center, a Level I Trauma Center and teaching hospital serving more than 700,000 residents. In the Bay Area, he held executive and administrative posts for various hospitals.
Mr. Finley is board certified in health care management and a Fellow of the American College of Healthcare Executives and the National Association of Public Hospitals and Health Systems. He holds graduate certification in health policy, law and management from Duke University. He is a leader in local and national health care professional organizations and a frequent guest lecturer at colleges and universities.
He resides in Alameda County.
Education
Bachelor of Science degree in Chemistry, Emory University; Master of Public Policy degree, Duke University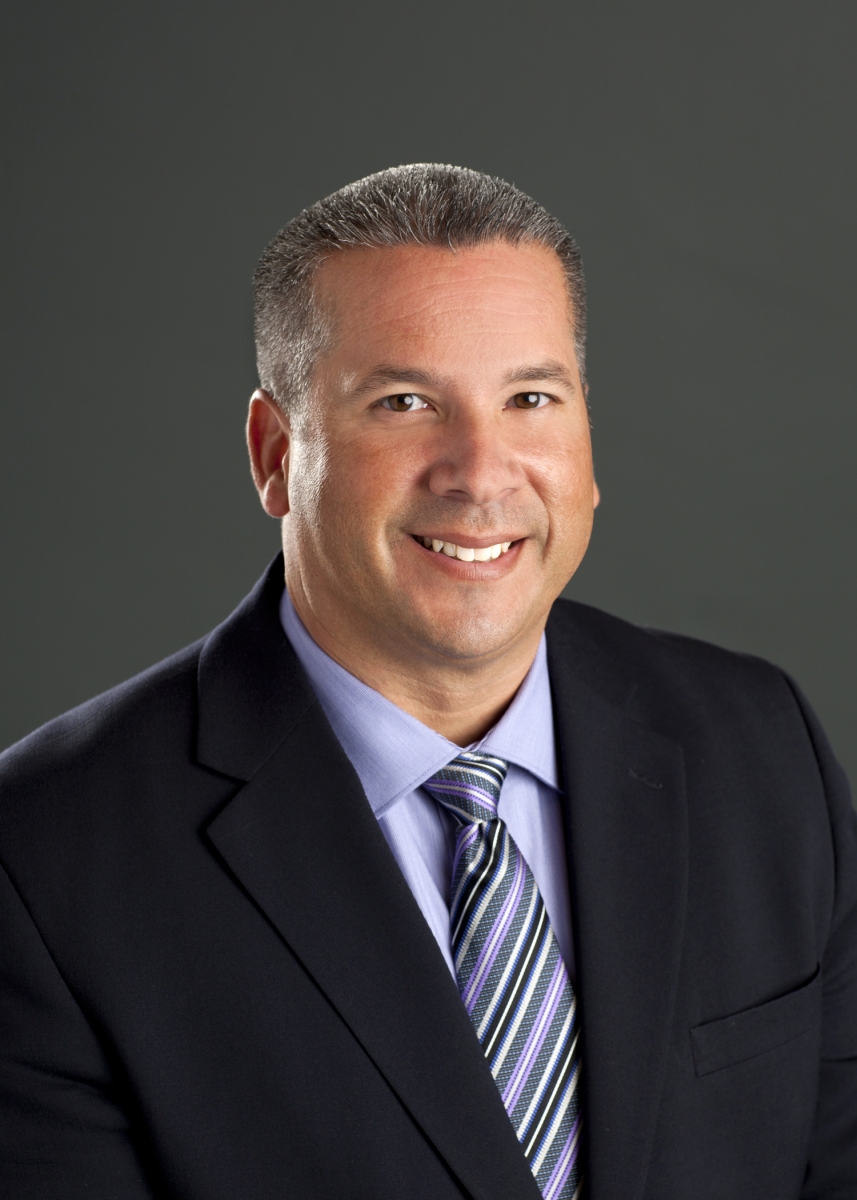 Luis Fonseca is an accomplished health care executive with extensive experience improving and expanding health care services while achieving excellence in clinical and operational outcomes.
As Alameda Health System's Chief Operating Officer, Mr. Fonseca provides operational and strategic leadership to the executives of our hospitals, wellness centers, and skilled nursing facilities. He also plays a key role in ensuring that operations are functioning effectively and that AHS stays focused on clinical excellence and quality improvement as it executes strategy.
Before joining AHS, Mr. Fonseca served as chief operating officer at Salinas Valley Memorial Healthcare System in Salinas, Calif., where he supported the growth of new programs and existing services and provided management oversight for clinical integration and quality improvement.
Mr. Fonseca is a California Health Leadership College Fellow, and a member of the American College of Health Care Executives and Institute for Healthcare Improvement.
Education
Mr. Fonseca holds a master's degree in health care administration and a bachelor's degree in business.
As chief information officer, Mark Amey will oversee the installation of Alameda Health System's new electronic health record project, which will enhance the coordination of patient care across the public hospital system.
Mr. Amey has more than 20 years of experience in the field of health care IT including, management of outsourced technology vendors and the conversion of services to state-of-the-art in-house operations. He most recently served as Associate Chief Information Officer at University of California San Diego Health, where he was responsible for day-to day operations of the infrastructure teams, project management office, and Security and Information System operations for the organization.
Mr. Amey's background includes serving as Chief Technology Officer during a conversion to EHR at Lucile Packard Children's Hospital-Stanford Health, and serving as Chief Information Officer at University of Southern California Health.
Education
Mr. Amey holds a master's in business administration.
As Chief Administrative Officer, Population Health, Tangerine Brigham leads Alameda Health System's efforts to improve patient experience, reduce costs, and transition to population health management.
She is responsible for establishing AHS wellness and disease management programs to deliver the best value in high-quality, integrated health care. She also works with community partners and government leaders to improve health equity and to develop programs and services addressing key social determinants of health, such as lack of housing or access to fresh food.
Ms. Brigham has more than 20 years of experience in nonprofit and public sectors, most recently as deputy director of managed care services for the Los Angeles County Department of Health Services. She oversaw Healthy San Francisco and My Health LA, programs expanding health access for the uninsured and undocumented.
Education
Master's in public policy, University of California, Berkeley; bachelor's in economics, UCLA. National Association of Public Hospitals Fellow.
Alameda Health System General Counsel Mike Moye oversees all legal services related to AHS operations and advises leadership on matters involving health care, regulations, public agencies, strategic business planning and complex labor and employment issues.
Mr. Moye manages the Office of the General Counsel, provides administrative oversight for the Internal Audit and Compliance departments, oversees collaboration with outside counsel and manages litigation.
Mr. Moye's experience includes 20 years with Bay Area law firm Hanson Bridgett, where as a partner he chaired the Labor and Employment Section. He is experienced in handling sensitive fact-finding and investigative matters.
Mr. Moye has been recognized by his peers as a Super Lawyer and by the Bar Association of San Francisco and local law schools for his efforts to increase diversity in the legal profession. He serves on the Alameda County Community Food Bank board.
Education
Juris Doctor, UCLA; Bachelor of Science, U.S. Military Academy