These past months have been tempestuous with the everchanging circumstances of COVID. Just when we thought we were in the clear, the pandemic hit back and with the Delta variant and reminded us just how critical it is for us to continue to be vigilant and take steps to protect each other.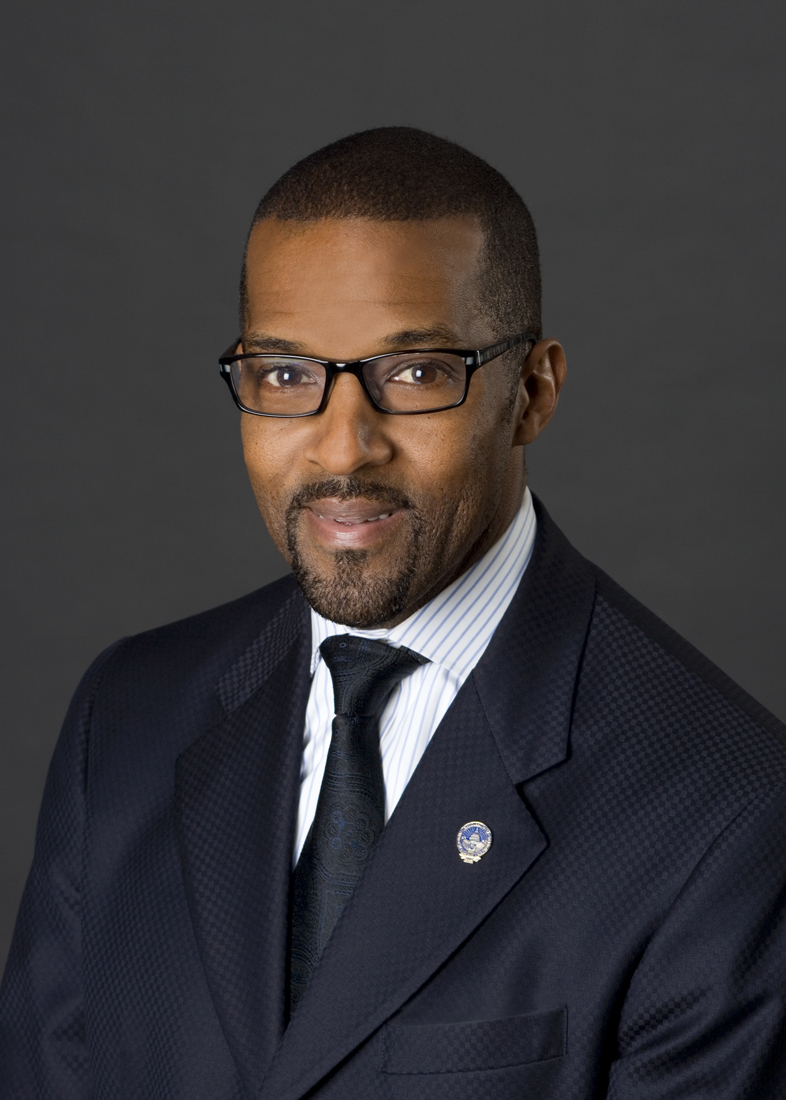 The Delta variant is prevalent, highly contagious and is affecting even those who have gotten the vaccine. We know that no vaccine is 100% effective in preventing infections, and the COVID vaccine is no exception. In Alameda County, 72% of eligible residents are fully vaccinated so it's expected we'd see some breakthrough cases.
Vaccines continue to be highly effective in preventing severe illness, hospitalization, and even death and although we have seen breakthrough infections, they represent less than 2% of the vaccinated population. Fortunately, of our fully vaccinated staff who have tested positive with COVID, none have been hospitalized or died.
It is the unvaccinated who are becoming severely sick, hospitalized, and dying at higher rates. Knowing this, we can't let our guard down and must do our part to stop the spread of this disease.
I encourage those who have not yet been vaccinated to visit our Coronavirus Resource page and review the materials available to help you make an informed decision to vaccinate. The vaccine is readily available from external partners and Employee Health also continues to offer the vaccine. For those who have already been vaccinated, be a trusted messenger and utilize the resources to inform others.
In addition to vaccinating, it's important that we all mask up at work and in the community. We must remember to clean our hands often and practice social distancing so we can break the chain of infection.
As the number of COVID cases continue to rise, we can expect to see more cases amongst our staff. Please remember to stay home if you're sick, avoid eating in groups, limit the number of people in break rooms to two and stay six feet apart.
These are challenging times that have required us to adjust our thinking, our lifestyles and our practices. COVID has taught us that we are resilient and together we will overcome COVID, if we all do our part.
Stay safe and protect each other,
James