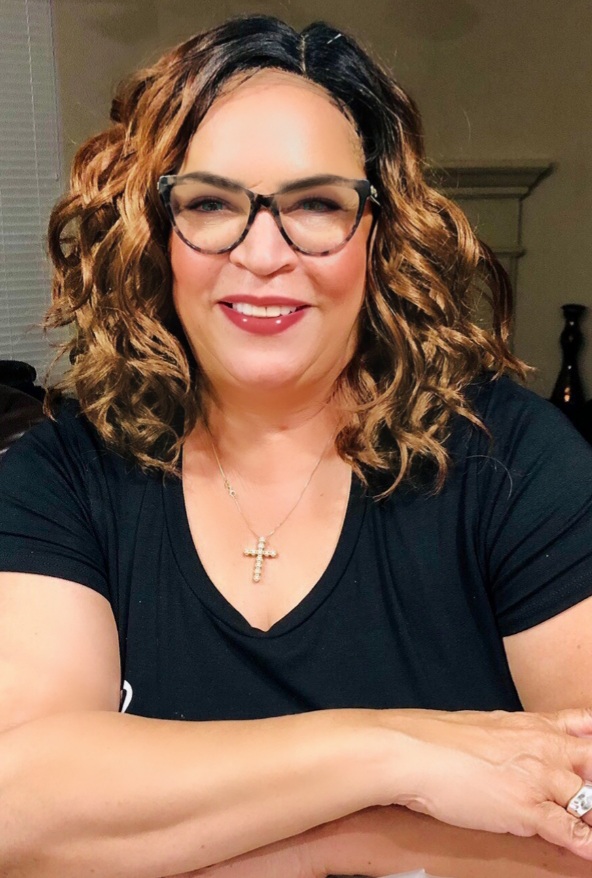 Jet Chapman is the Chief Human Resources Administrator for Alameda County Health Care Services Agency (HCSA), which consists of four departments: Public Health, Behavioral Health, Environmental Health, and Office of Agency Director.  She has been employed with Alameda County since 2014.   Chapman provides management and direction to 23 Human Resource professionals in all facets of Human Resources.  As a member of HCSAs executive leadership team, Chapman serves as a thought partner with senior level executives in developing a culture of excellence; organizational development strategies; and talent management.
Prior to working for Alameda County, Chapman was employed with Service Employees International Union, Local 1021 (formerly Local 790) as supervisor and chief negotiator for jurisdictions in two regions:  City & County of San Francisco and Alameda County.   As Chief negotiator with over 25 years of experience, Chapman created strategic partnerships with union and management leadership teams to provide consultation and direction on all facets of employer – employee relationships. As chief negotiator, Chapman negotiated successful contracts for employees working in public and private sectors; school districts; non-profits and special districts.  She led union leadership teams that worked collaboratively with employer management teams to develop sustainable working relationships and successful contract negotiations.
Chapman received a B.S Degree in Personnel Administration/Industrial Relations from California State University, Hayward (East Bay); and a MBA, Organizational Management.
Chapman resides in Hayward, CA with her husband.  They have two sons and two grandsons. In her spare time she enjoys travel, reading and spending quality time with family and friends.