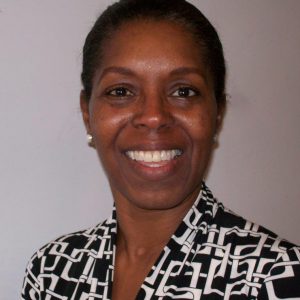 As Chief Administrative Officer, Population Health, Tangerine Brigham leads Alameda Health System's efforts to improve patient experience, reduce costs, and transition to population health management.
She is responsible for establishing AHS wellness and disease management programs to deliver the best value in high-quality, integrated health care. She also works with community partners and government leaders to improve health equity and to develop programs and services addressing key social determinants of health, such as lack of housing or access to fresh food.
Ms. Brigham has more than 20 years of experience in nonprofit and public sectors, most recently as deputy director of managed care services for the Los Angeles County Department of Health Services. She oversaw Healthy San Francisco and My Health LA, programs expanding health access for the uninsured and undocumented.
Education
Master's in public policy, University of California, Berkeley; bachelor's in economics, UCLA. National Association of Public Hospitals Fellow.