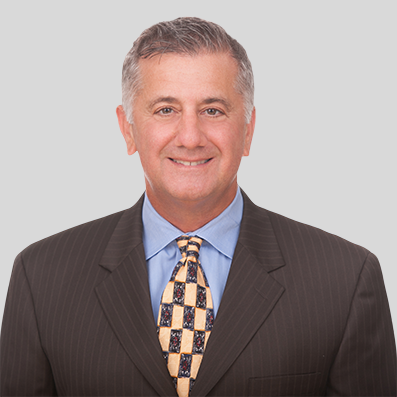 Sblend'spractice focuses exclusively on real estate, commercial, and finance matters. He assists his clients nationwide with real estate, land use, commercial negotiations, bankruptcy, and insolvency.
Sblend has negotiated land use entitlements in the Bay Area for a couple of decades with an emphasis in public assistance financing, development agreements, and specific plans.
Sblend actively networks with organizations that enhance his service to clients. He is Hoge Fenton's delegate to MackrellInternational, one of the world's premier associations of independent legal firms. "Our clients' trust extends to assisting them in their ventures outside of California. Our Mackrellmembership allows us to provide them with a ready platform throughout the world. Now we can seamlessly assist our clients in San Jose, California and San Jose, Costa Rica." –Sblend Sblendorio.
He has negotiated hundreds of business acquisitions and dispositions, real property transactions and work-outs for businesses, developers, commercial landlords, and commercial lenders, and has negotiated the sale, lease, and financing of over a billion and one-half dollars of business assets and real property.
Sblend was named Northern California Super Lawyer in 2012, 2016, 2017, 2018, 2019, and 2020. Each year, no more than five percent of the lawyers in the state are selected by the research team at Super Lawyers to receive this honor.