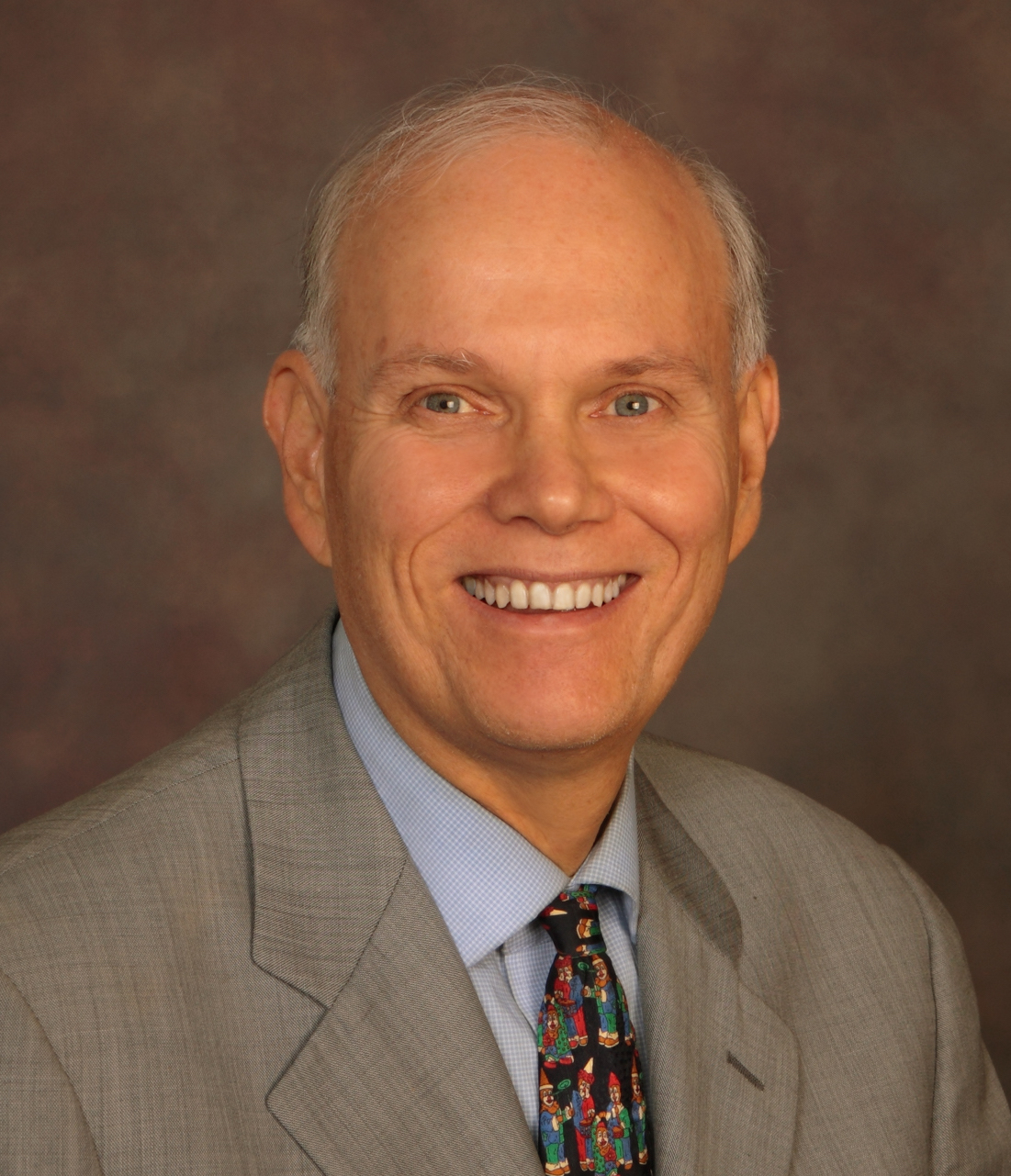 Mark Friedman is CEO of the Eden Health District which serves 350,000 residents of the Eden area in Alameda County with pandemic related and other health services.  He is the past CEO of the Thomas J. Long Foundation where he led a major grants program to East Bay community organizations working in health care, education, seniors, disabilities, and safety net services.  Prior to that he was the CEO of First 5 Alameda County for over 15 years.  First 5 Alameda County is a government agency that provides extensive services to children from birth to age 5 and their families including health care, developmental screening,  mental health, family support, and early care and education.   Mr. Friedman was appointed by then Governor Jerry Brown to chair the California Advisory Council on Early Learning and Care and served two terms as the President of the California Children and Families Association. He also served as co-Chair of Raising California Together.
Among community boards and advisory bodies he serves on are the East Bay Community Foundation where he is the immediate past Chair, Supplybank.org which provides basic needs for children throughout the state, the Oakland Promise cradle to career program, the California Works Foundation, Funding the Next Generation, Ensuring Opportunity, and the Budget Justice Coalition.
Mr. Friedman also spent 11.5 years serving on the El Cerrito City Council including three terms as Mayor.  Among major projects he was instrumental in were building a new city hall and renovating the swim center.  He led the passage of strict anti-smoking regulations and the increase in the minimum wage.