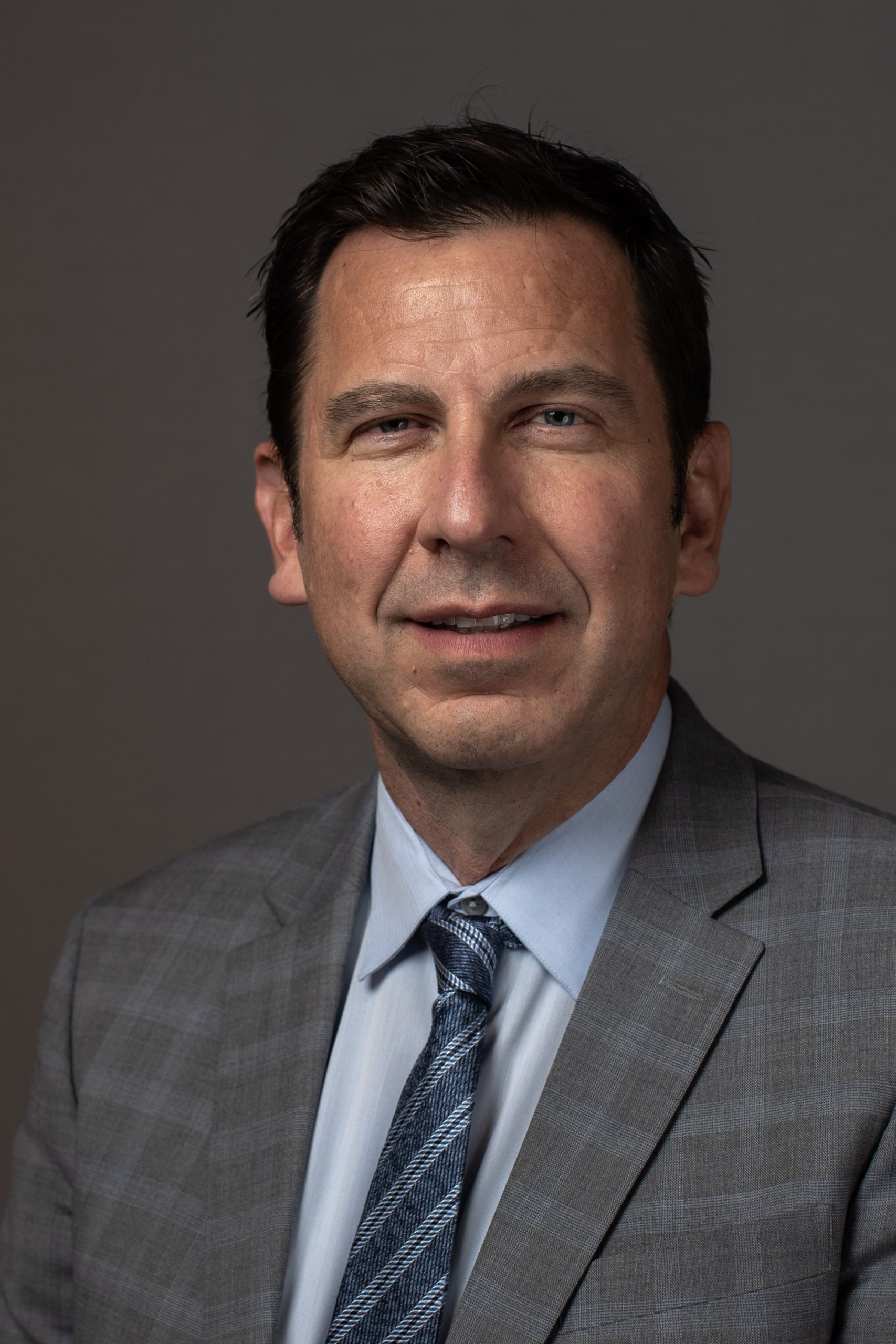 As chief information officer, Mark Amey will oversee the installation of Alameda Health System's new electronic health record project, which will enhance the coordination of patient care across the public hospital system.
Mr. Amey has more than 20 years of experience in the field of health care IT including, management of outsourced technology vendors and the conversion of services to state-of-the-art in-house operations. He most recently served as Associate Chief Information Officer at University of California San Diego Health, where he was responsible for day-to day operations of the infrastructure teams, project management office, and Security and Information System operations for the organization.
Mr. Amey's background includes serving as Chief Technology Officer during a conversion to EHR at Lucile Packard Children's Hospital-Stanford Health, and serving as Chief Information Officer at University of Southern California Health.
Education
Mr. Amey holds a master's in business administration.