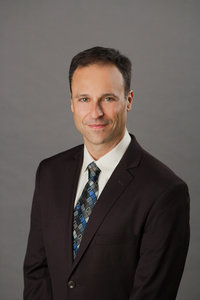 Joe DeVries, appointed to the board in 2014, coordinates multi-agency response teams in the Oakland City Administrator's Office to address neighborhood concerns about public safety and public works.
Trustee DeVries also represents the city administrator in various community engagement efforts and serves as staff to the Community Policing Advisory Board, City- County Neighborhood Initiative, and the city's Cannabis Regulatory Commission. As former field director for Alameda County Supervisor Nate Miley, he was responsible for health care development. He worked on local and statewide ballot measures addressing single-payer health care and patient protection.
Trustee DeVries is serving in his second term on the Board of Trustees, with a term ending date of December 31, 2019.