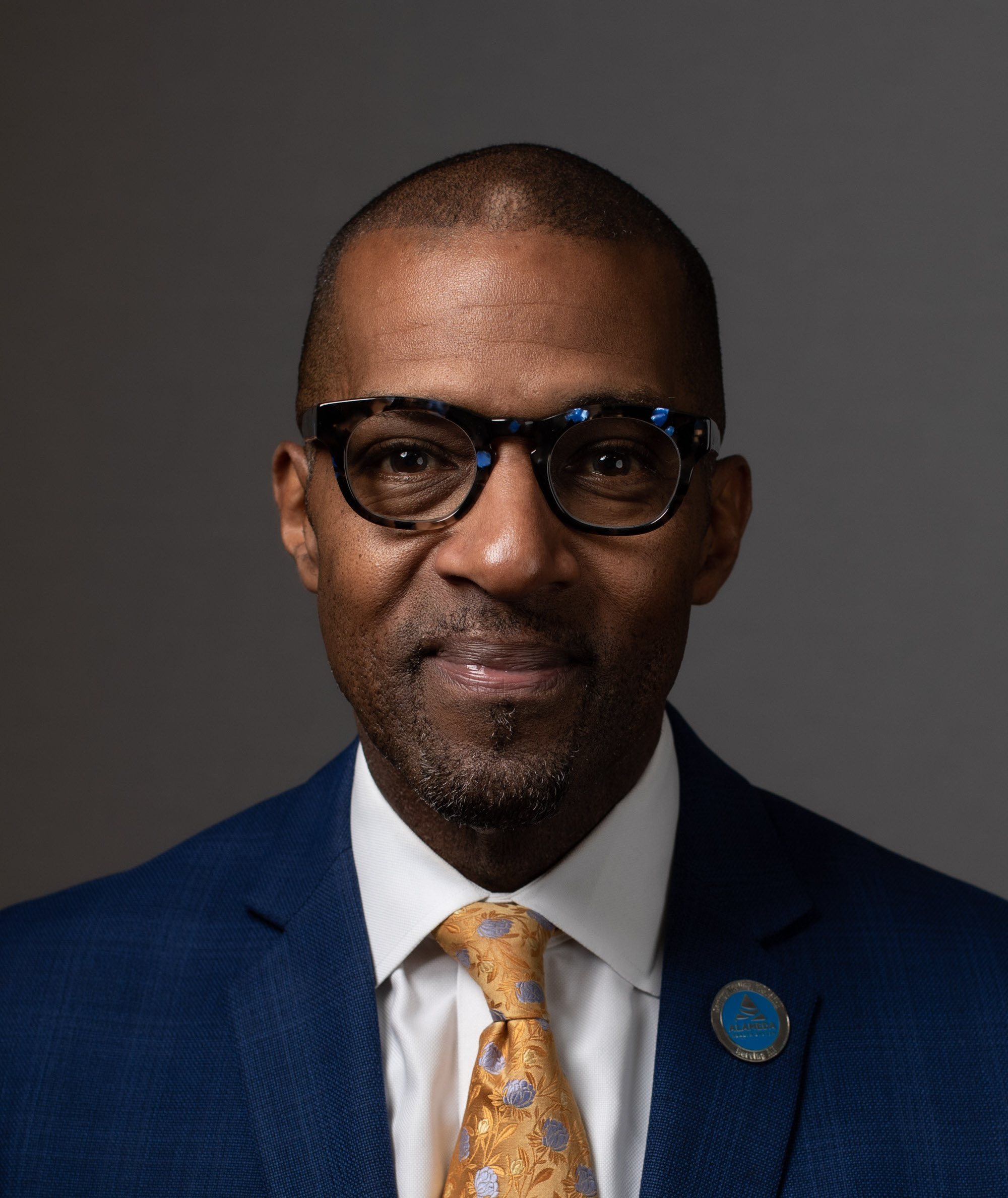 With over 25 years of experience in healthcare, Jackson recently served as a consultant with the Alameda County Healthcare Services Agency to establish the COVID Futures unit in response to the pandemic. Prior to that, he was the Chief Operating Officer for Seton Hospital and Seton Coastside in Daly City, part of the Verity Health System, where he was charged with defining and implementing strategic initiatives.
"I am excited to return to AHS, and lead an exceptional organization to strive every day to achieve our mission of Caring, Healing, Teaching and Serving All." said Jackson. "I have stood beside AHS in good and challenging times, and I am confident that together, and in collaboration with the County and key partners, AHS will step up to address the stark health inequities exacerbated by the current public health and economic crises. My commitment to the AHS community is to meet the health care needs of our people."
An Oakland native, Jackson has an extensive track record of community service, recently serving on the Oakland Public Ethics Commission.