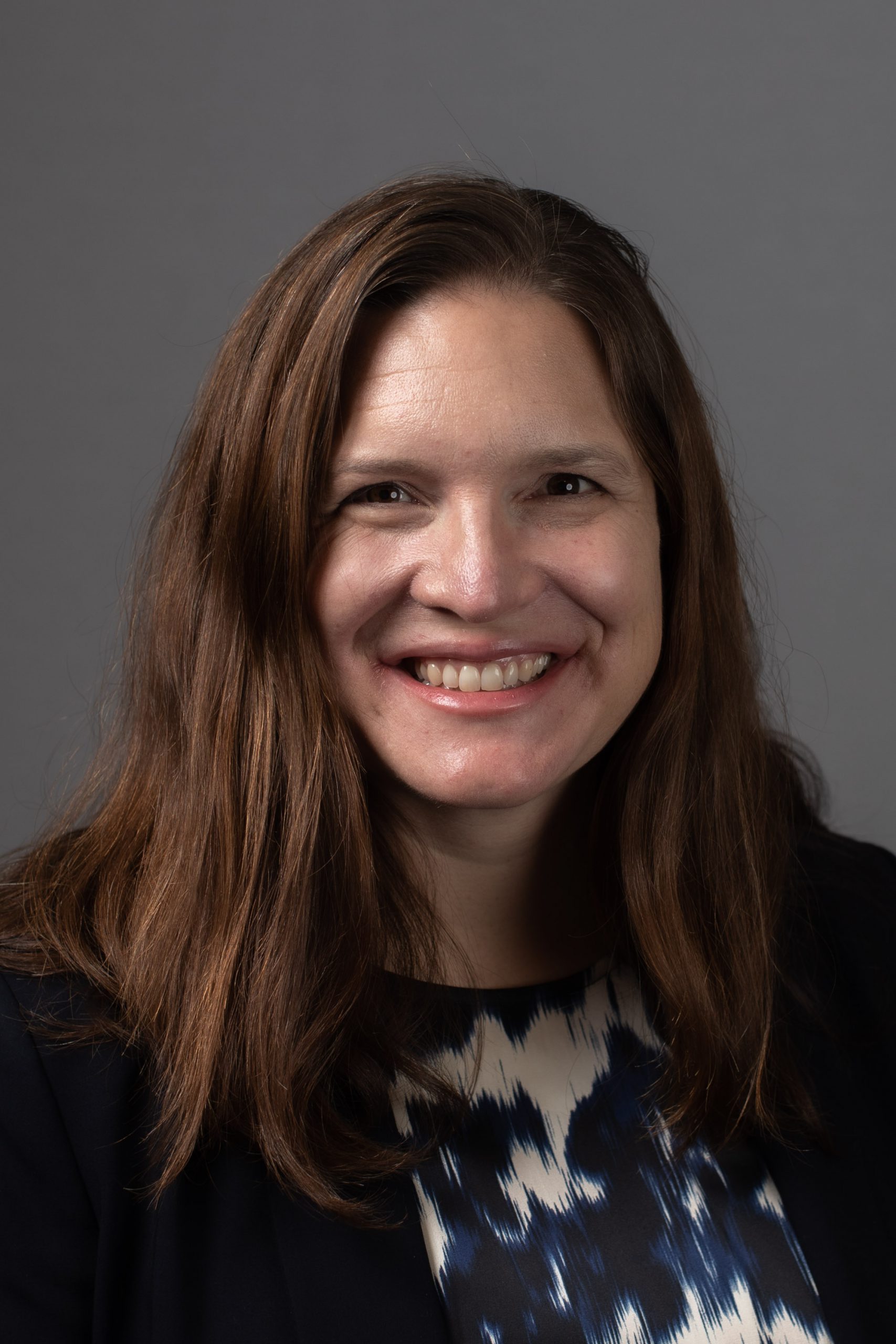 Dr. Felicia Tornabene has served as the Associate Chief Medical Officer for AHS since August 2018. In that role, Dr. Tornabene has led initiatives related to perioperative care, hospital throughput, clinical policies, TeamSTEPPS, patient transfers, and more.
Dr. Tornabene has been a key leader in our response to the pandemic, including serving as the executive sponsor for the COVID-19 testing program. Prior to her role with AHS, Dr. Tornabene served in a variety of leadership roles and as the Hospital Medical Director for Contra Costa Health Services, a public safety-net health care system in Contra Costa County. She is passionate about patient safety, patient-centered care that is safe and equitable, high-functioning clinical teams, and effective clinical communication.
Dr. Tornabene received her BA in Humanities in 20th Century America and her BS in Animal Physiology and Neuroscience at the University of California, San Diego. Thereafter, she received her MD at UCSD and completed her residency at the Contra Costa Family Medicine Residency Program where she subsequently practiced inpatient and outpatient care.
Dr. Tornabene is an alumnus of the California Health Care Foundation Leadership Fellowship, was in America's Essential Hospitals Essential Women's Leadership Academy inaugural cohort and has a Lean Six Sigma Green Belt. She is board-certified in Family Medicine and, in conjunction with her role as Associate Chief Medical Officer, has continued to practice as a hospitalist at Highland Hospital.