Not only is breast milk nutritious, economical, and accessible, research shows that breastfeeding significantly reduces a baby's chances of obesity and diabetes, and lowers mom's chances of breast cancer, ovarian cancer and heart disease. It is recommended to breast feed for the first 6 months of a new baby's life, however, women of color and particularly African American mothers living in poverty are the least likely to breastfeed, turning instead to formula.
According to the Alameda County Public Health Department, of the total 1,408 births to African American women occurring in Alameda County Hospitals in 2017, 62% did not have access to Baby-Friendly policies and practices. A Centers for Disease Control and Prevention report suggests that one reason African American women have low rates of breastfeeding is that hospitals in cities with large populations of African American women often do not take significant steps to encourage this healthy practice.
In an effort to make breastfeeding more accessible at AHS, our campuses and facilities have lactation rooms for use. More recently, we partnered with MamaVa to install our very own lactation pod! You may have spotted these at airports, sports arenas, or other locations around your community, and now AHS has our very own branded pod located on the bridge between HCP and the K- building at the Wilma Chan Highland Hospital Campus.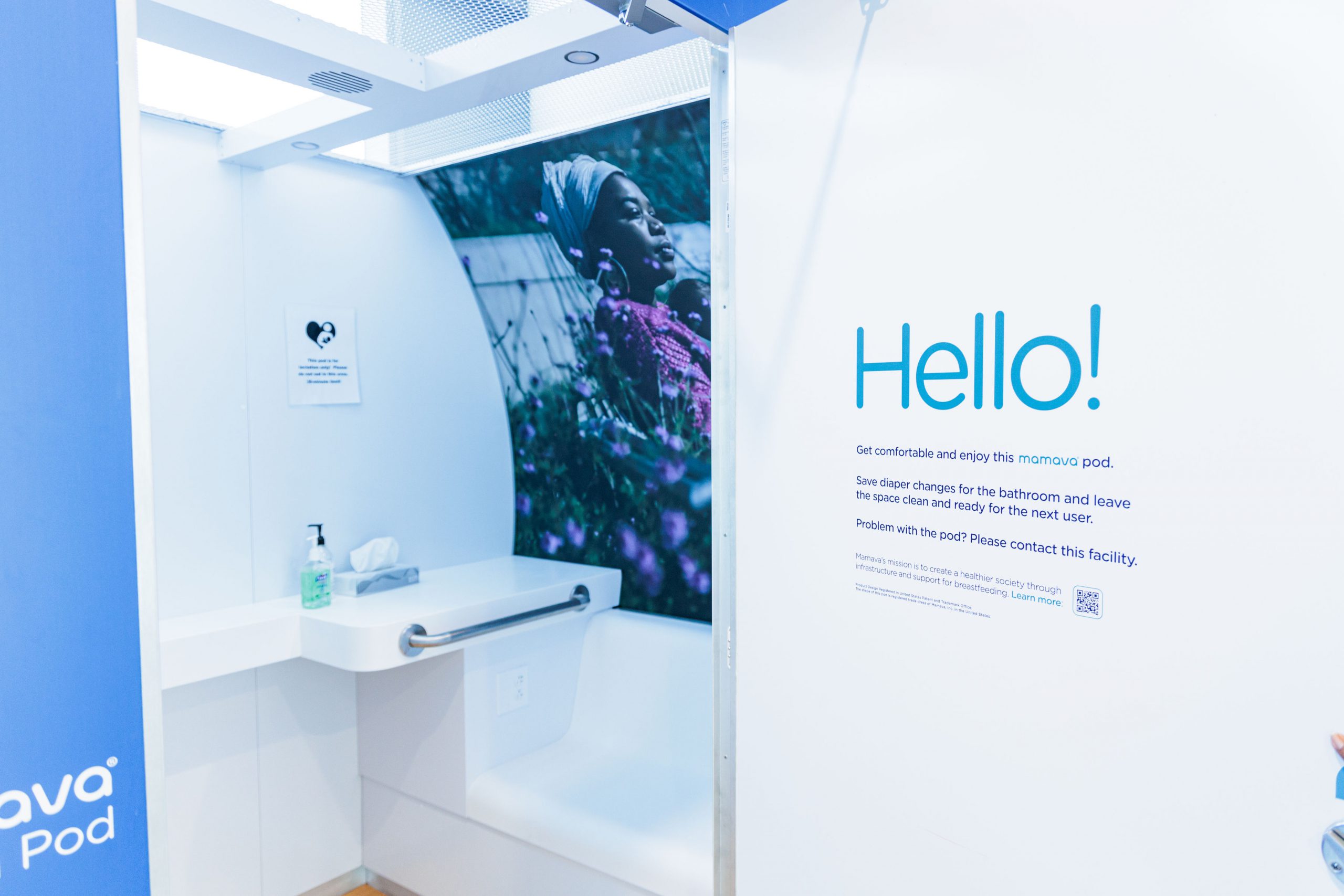 At AHS our job is to ensure mothers are informed about the benefits of breastfeeding, and to do our part to make breastfeeding the norm in our hospital, clinics and communities. We do this by addressing the social and individual challenges new mothers face while ensuring they can provide their baby an equitable chance for a healthy start to life. To help mothers overcome these barriers, our facilities are staffed with board-certified lactation consultants who are an integral part of the health care team and are on staff seven days a week. We integrate breastfeeding support into our culture of maternal care.