Alameda Health System (AHS) is leading the way to improve cure rates for breast cancer patients with multidisciplinary treatment and support.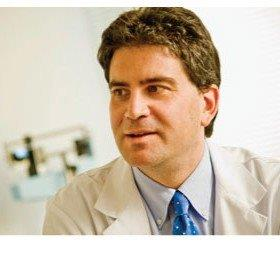 Oncology Chief Kevin Knopf MD, MPH says advancements in medicine and clinical care in the past 10 years along with the integrated care model at AHS has led to better diagnoses, treatment and patient survival rates.
"We have a developed a dedicated team of breast surgeons, medical oncologists, and our breast cancer navigator Zhonnet Harper who work in tandem to meet the individual needs of our patients. Having them work as a team in the clinic on the same day allows for better treatment efficiency and patient care," says Knopf. Medical oncologists treat cancer using chemotherapy or other medications and surgical oncologists remove cancerous tumors and surrounding tissue during surgery.
Primary Care Physicians (PCPs) including Internists and Gynecologists are also key players on the integrated patient cancer care team because they frequently form relationships with patients and are there from the very beginning of a frightening cancer diagnosis. According to Knopf, PCP's play an integral role in a patient's successful cancer journey because they have the clinical expertise to detect and diagnose cancer in early stages.
"They are often the first point of contact for a patient's routine well checks to regular screenings like mammograms," he said. "Once a PCP has concern about breast cancer, we try and get those patients through our integrated care system as quickly as possible – mammography plays a key role – but our surgeons and oncologists are available by phone, email or via AHS's electronic health record, MyAlamedaHealth.  This ultimately brings a dream team of AHS experts together including PCPs and experienced specialists in cancer to deliver high-quality integrated care to patients.
To further advance the health and wellness of cancer patients and effectiveness of their care plan the Oncology department meets every Wednesday morning as a group to review and evaluate current cases for patient progress, treatment and quality assurance.  PCPs can keep up with their patient's progress by connecting with their oncologists.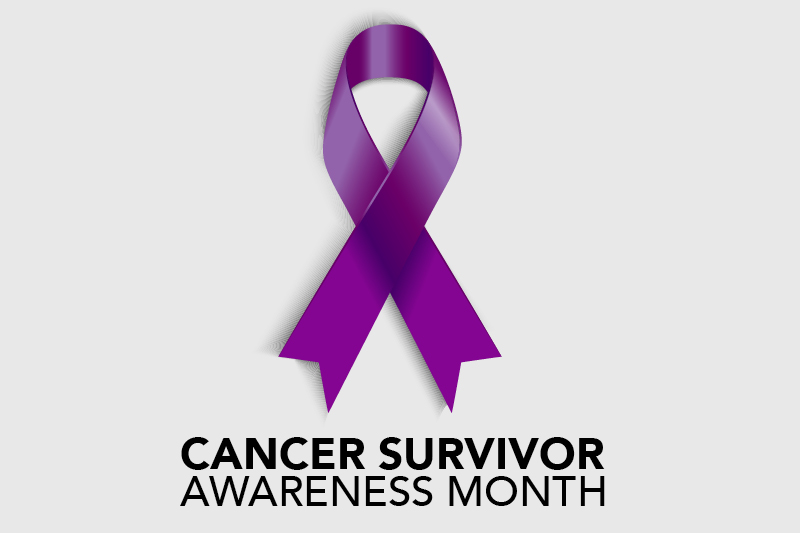 Prevention and early detection are key to increased cancer survivor rates and yet, one of the biggest challenges facing safety net hospitals in low-income communities continues to be patients who present with late-stage cancers.
"At AHS we want to turn that trend around for patients with breast cancer and all cancers," said Knopf. "That means seeing patients as early as possible to diagnose and treat cancer."  Knopf emphasizes that cultivating the integrated relationship between oncologists and PCPs is one of the first lines of defense for cancer patients.
The advancement of cancer care continues to be a priority for patients. "A major quality assurance project began three years ago at AHS under the guidance of Dr. Annie Tang and Dr Amal Khoury, two of our surgeons, to track patients from diagnosis to surgery and treatment in a database," shares Knopf.  The project and data are still in the  early stages but ultimately the goal is to further inform cancer care elevate best practices.
At AHS breast cancer patients not only benefit from state-of-the art clinical treatment and coordinated care from oncologists and PCPs, but they also receive invaluable support from breast cancer Patient Navigators. As trusted partners and advocates, their role includes addressing a patient's individual needs inside and outside the clinical setting.  From childcare to transportation to navigating the complexities of health insurance coverage, a patient Navigators are care providers.
Patient Navigator Zhonnet Harper steers patients through the confusing maze that accompanies a breast cancer diagnosis. "Sometimes women are so overwhelmed, they don't hear anything beyond, 'You have breast cancer,' and they become frozen in that moment," she says. Harper works closely with patients to answer their questions and address the many individual needs and obstacles that come with the unknown of a breast cancer diagnosis.
"At AHS we treat the whole person, not just the disease," says Harper. Harper forms close bonds with her patients as well as their families who are also deeply impacted. During an unimaginably frightening time, she single handedly lifts the many day-to-day burdens patients face including transportation to doctor appointments and treatments, access to childcare, and the overwhelming complications that accompany health insurance paperwork and a myriad of different individual patient needs. Harper shares that there is no one size fits all approach when it comes to caring for her patients, but her dedication and mission are clear, "I tell all my patients that I don't navigate cancer, I navigate life," she says.
Whether you or someone you love is currently in treatment or fortunate enough to have defeated cancer, National Cancer Survivor month, June, is an invaluable opportunity for the almost 17 million cancer survivors across the country to celebrate milestones and recognize loved ones for their unwavering support.
For more information on cancer risks, signs, and prevention visit: