Level I Adult Trauma Unit Reverification Validates
High Quality Care for the East Bay Community
Alameda Health System Highland Hospital Level I Adult Trauma Unit received its first reverification from the American College of Surgeons – a significant accomplishment given that it received its first Level I certification in 2017.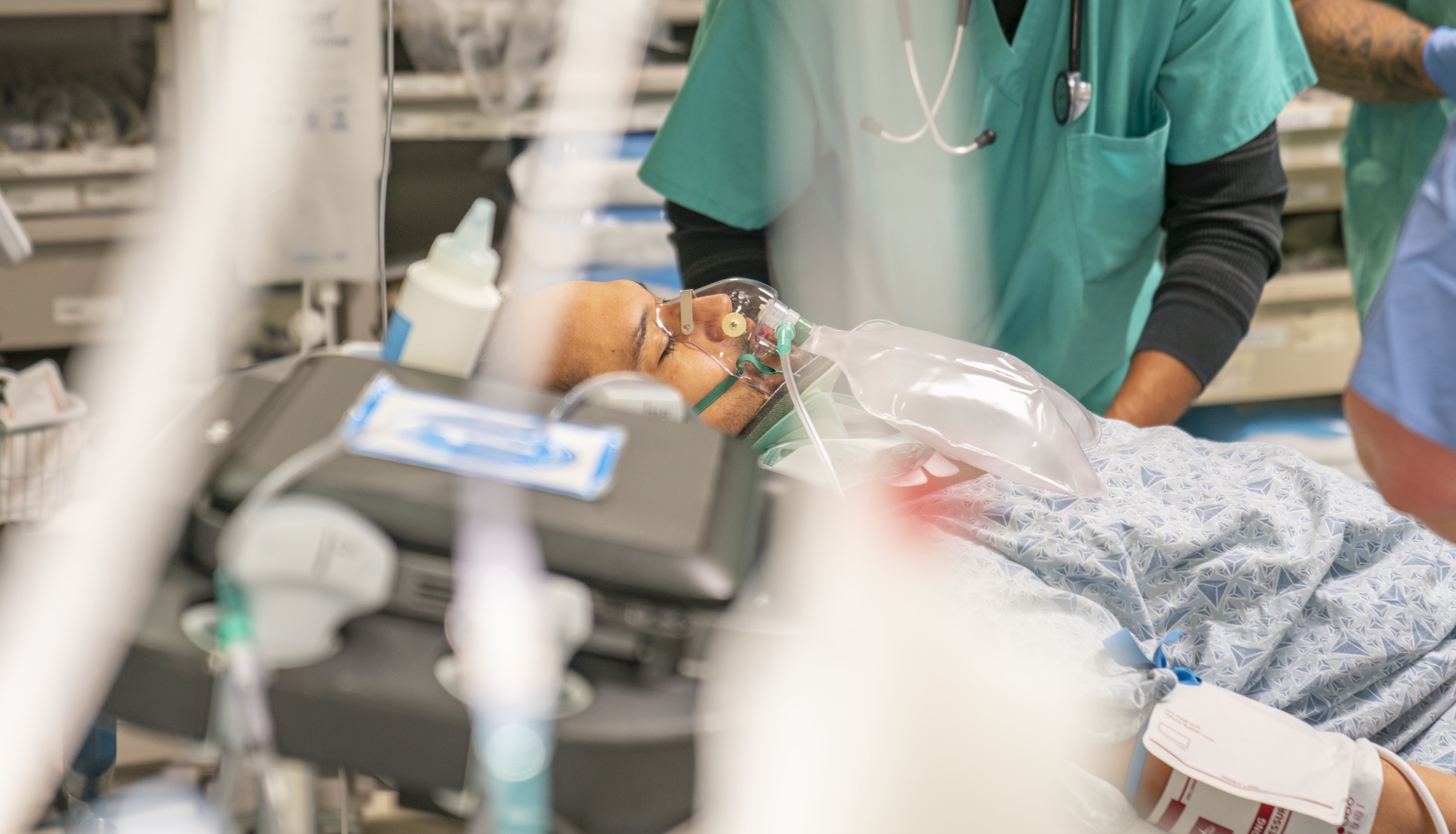 Highland Hospital is home to the East Bay's only adult Level I Trauma Unit.
"Re-verification by the American College of Surgeons is confirmation of the exceptional trauma care at Highland Hospital and the long-term commitment from AHS and Alameda County leadership to provide the necessary resources required to maintain a constant level of readiness for any and all injured residents of the East Bay," said Timothy Browder, M.D., Trauma Medical Director at Highland Hospital.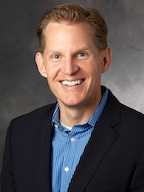 Once certification is granted, it is usually extended for three years and the American College of Surgeons schedules their reverification process; however, reverification was postponed in 2020 due to the pandemic.
Recently, the American College of Surgeons conducted a two-day verification visit to ensure that the unit and team met the criteria for a Level I Trauma Unit – such as having specialized equipment, a highly talented surgical team on site and current staffing credentials. While partnering with the local Emergency Medical Services Agency, which has the authority to designate Highland Hospital as a trauma unit, it was granted full re-verification.
"Never has our stability and readiness been more important than now – during the turmoil of a global pandemic, political unrest, economic hardship, social justice reform and unprecedented levels of intentional violence," added Browder.  "In a year that many have felt hopeless, we remain a center for hope and community healing."
Because Highland Hospital is the only Level I Adult Trauma Unit, it leads trauma resources for the entire East Bay Trauma System. Our responsibility to the community is to provide education, research and systems planning as well as high quality, specialized care.  In addition to trauma care, the Trauma Unit provides leadership and coordinated care for all aspects of injury, from prevention to acute care and through rehabilitation.