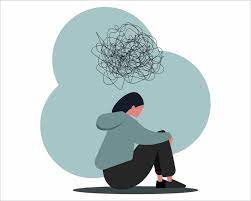 As health care workers, we are exposed to sickness and trauma every day. Which is why Alameda Health System (
AHS
) offers a range of behavioral health tools and services for employees through our Employee Assistant Programs (EAP) that are meant to support and enhance staff well-being. Staff and their eligible family members can receive confidential, mental health support at no cost.
In addition,
AHS
Chaplains who provide 24-hour spiritual care to people of all faiths in our hospitals are also available to staff. They offer support, comfort, and encouragement to anyone in need. For more information, reach out to one of the Chaplains in our Spiritual Care Department.
Please know that no one at
AHS
should suffer in silence. You are not alone and if you are struggling, please tell someone.