BElovedBIRTH Black Centering is a partnership between Alameda Health System – Highland Hospital (AHS), and the Alameda County Public Health Department (ACPHD). This powerful partnership allows us to provide you with prenatal & postpartum care provided by AHS clinicians, AND care coordination services provided by family support advocates with ACPHD's Starting Out Strong Program — All in one Gold-Package of care! BElovedBIRTH Black Centering is made possible by funding through California's Perinatal Equity Initiative.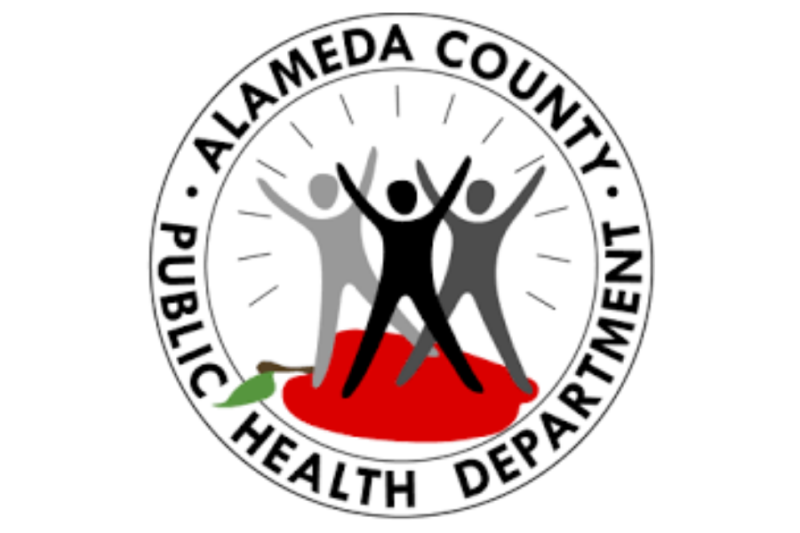 BElovedBIRTH Black Centering also partners with other amazing community organizations to support our Gold-Package of Black Love. Learn more below!
| | | |
| --- | --- | --- |
| Mothers for Mothers Postpartum Justice Project supports the Gold-Package by providing postpartum meal & snack delivery. | | |
| | | Mandela Partners supports the Gold-Package by providing prenatal produce boxes. |
| Birth Queen supports the Gold-Package by providing fundraising support. | | |
Big thanks to all of our partners! We couldn't do it without you!