At BElovedBIRTH Black Centering, our goal is to listen to you and care for your unique needs.
You are the expert and your voice is important. At BElovedBIRTH Black Centering, you will be valued and respected.
Research shows that Black people receive better care and have better health when they have pregnancy care in a group and are cared for by Black providers and teams with extra social support. Birthing with a midwife improves health for moms and babies, and lowers the chance of medical interventions.
That's why we created BElovedBIRTH Black Centering.
We believe in you and your ability to thrive. We are honored to be here for you.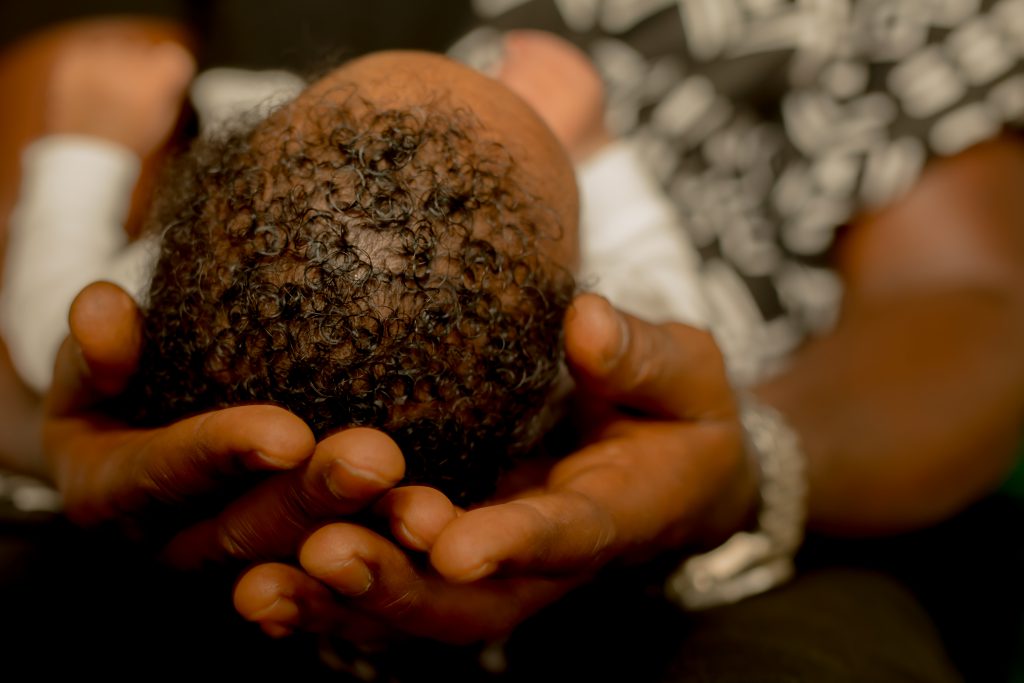 How it works
Black Centering brings together women whose babies are due at the same time in a comfortable group setting.
BElovedBIRTH Black Centering is offered at our Eastmont Wellness Clinic in East Oakland. Because of COVID-19, all groups are now held online.

When you enroll, you'll have access to a Zoom link to join your virtual groups, check out our Black-centric childbirth materials, and connect with your group using social media features. During your program orientation we'll tell you all you need to know.

At each BElovedBIRTH Black Centering session, you will have private time with your midwife, who will check on you and your baby.

You will also have time to gather with your group of Black moms/parents to learn, share, and have your questions answered.

Your Black Centering group will meet once a month for the first two sessions, then every two weeks for the remainder of your pregnancy as well as after birth.

Throughout the program, you will be gifted with items to help support you in your journey.

Your support person—a partner, mother, friend, or doula—is always welcome to join you in the group sessions.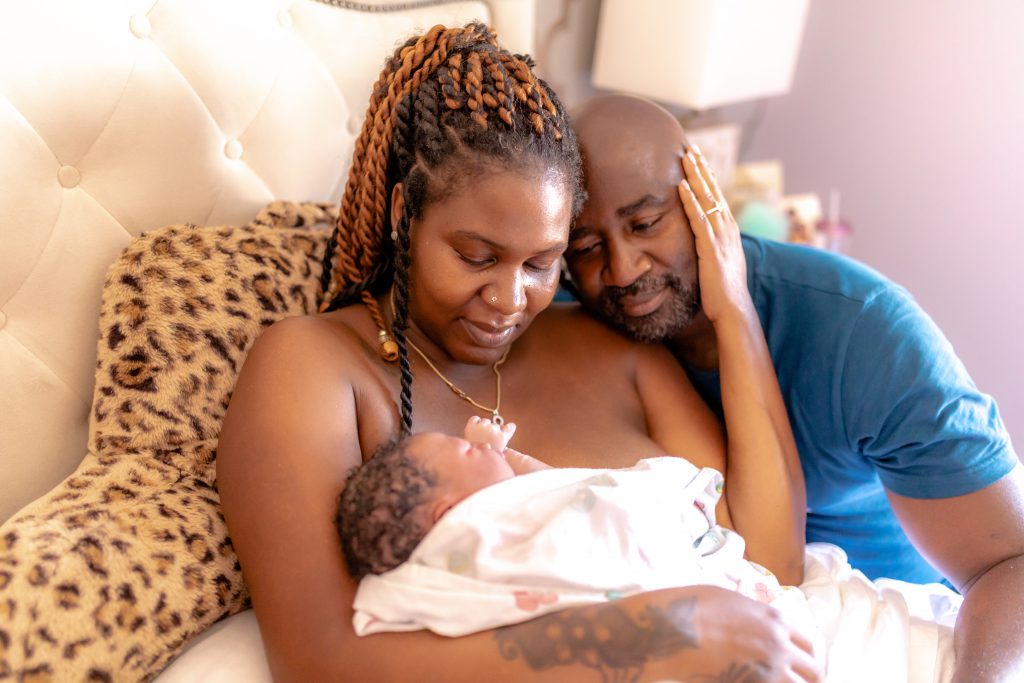 How to enroll
You can enroll in Black Centering if you are a Black-identifying pregnant person 12–20 weeks into your pregnancy.

If you are an Alameda Health System patient, you will get information about joining a BElovedBIRTH Black Centering group at your first prenatal visit. 

For questions about our program and getting enrolled, call Jyesha Wren, midwife and program director, at (510) 497-4246.

If you are not an Alameda Health System patient, call (510) 437-8500 to begin getting care with us.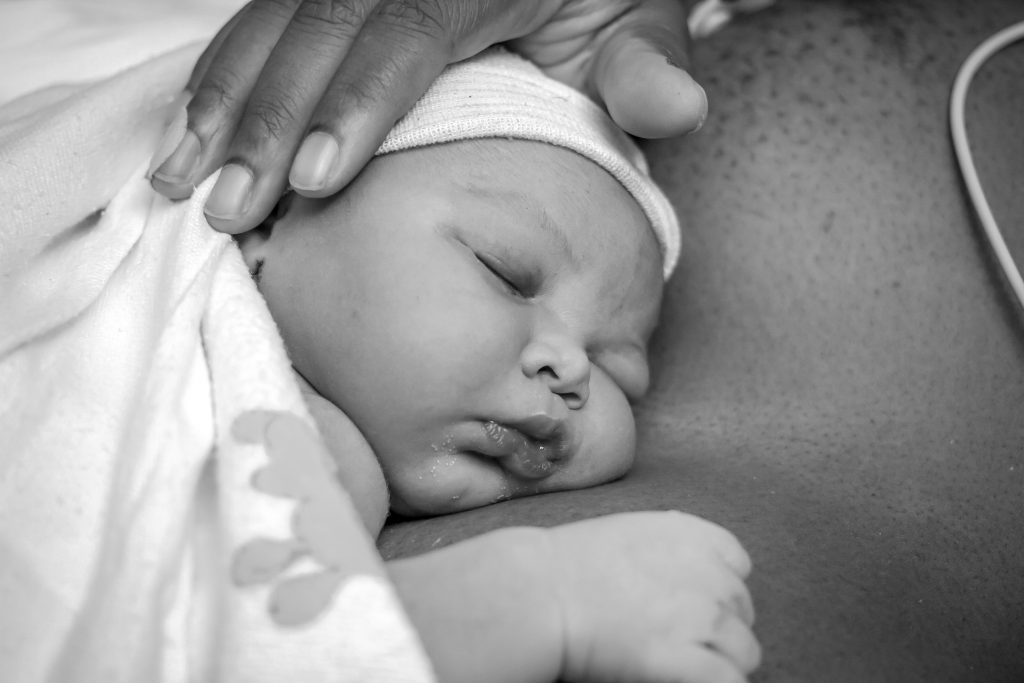 Community matters
BElovedBIRTH Black Centering partners with the Black community to inform our programs and be sure we're giving you the best resources and care.
Resources