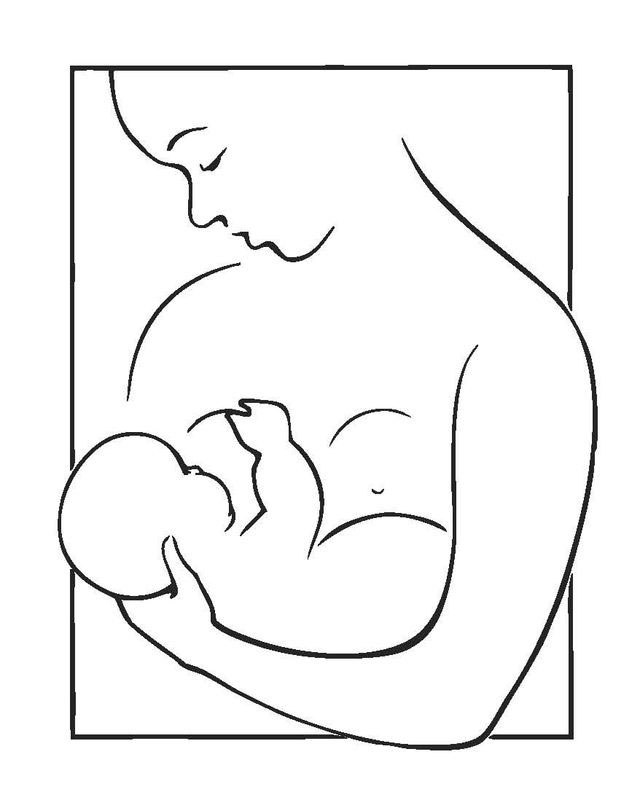 Highland Hospital has been named a Baby-Friendly Hospital by the World Health Organization and UNICEF.
Highland is only the third hospital in the Bay Area and the second in the East Bay to receive this honor.
Baby-friendly designation means we support:
Skin-to-skin time for mom and baby immediately after birth

Breastfeeding for all moms and babies

Breastfeeding support for you and your baby.
Our team includes breastfeeding experts to help you learn the best ways to breastfeed your baby. They will give you all the support you need in the hours and days after birth.
We'll give you hands-on help with breastfeeding while you're in the Birthing Center.

After you go home, you can call our advice line for help: 510-535-7501

You may be able to borrow a breast pump for home use. Ask a breastfeeding consultant or your midwife.
Breastfeeding is the healthiest way to feed your baby. It can help your baby resist infections. It also reduces your baby's risk of diabetes, obesity, and asthma.
Breastfeeding is also healthy for moms. It can reduce your risk for diabetes, heart disease, and some cancers. It also helps you bond with your baby and recover from giving birth.
We are a
Baby-Friendly Hospital
and have received the IBCLC Care Award — twice. Both of these honors recognize excellence in helping new families with breastfeeding.
TaNefer Lumukanda Camara, an International Board-Certified Lactation Consultant at Alameda Health System, talks about the importance of breastfeeding.
Touch is powerful
Skin-to-skin time is calming for you and your baby, releases hormones that lower stress, promotes healing, and helps breast milk production.
It can help strengthen your baby's brain through the smells, textures, and sounds of mom — or dad.
We encourage new moms to have skin-to-skin time with their babies right after birth and for as long as possible during the "golden hour" after birth.