Alameda Health System (AHS) recognizes employees who go above and beyond the call of duty to ensure we are providing quality care and outstanding service with the Exceptional STAR (Service Team Award Recipient) Award.
The following awardees have been nominated by their colleagues for demonstrating an unwavering willingness to help others with professionalism and enthusiasm. We thank you for your services and dedication to the AHS mission of caring, healing, teaching and serving all!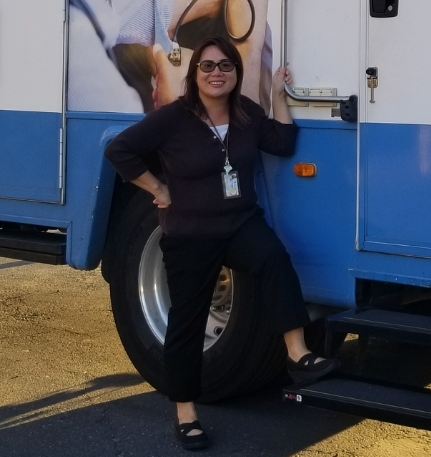 Brenda Chan
Project Coordinator, Homeless Coordination Office
Ambulatory
For her unwavering commitment and support to Alameda Health System Homeless Health Center Co-Applicant Board and the AHS mission.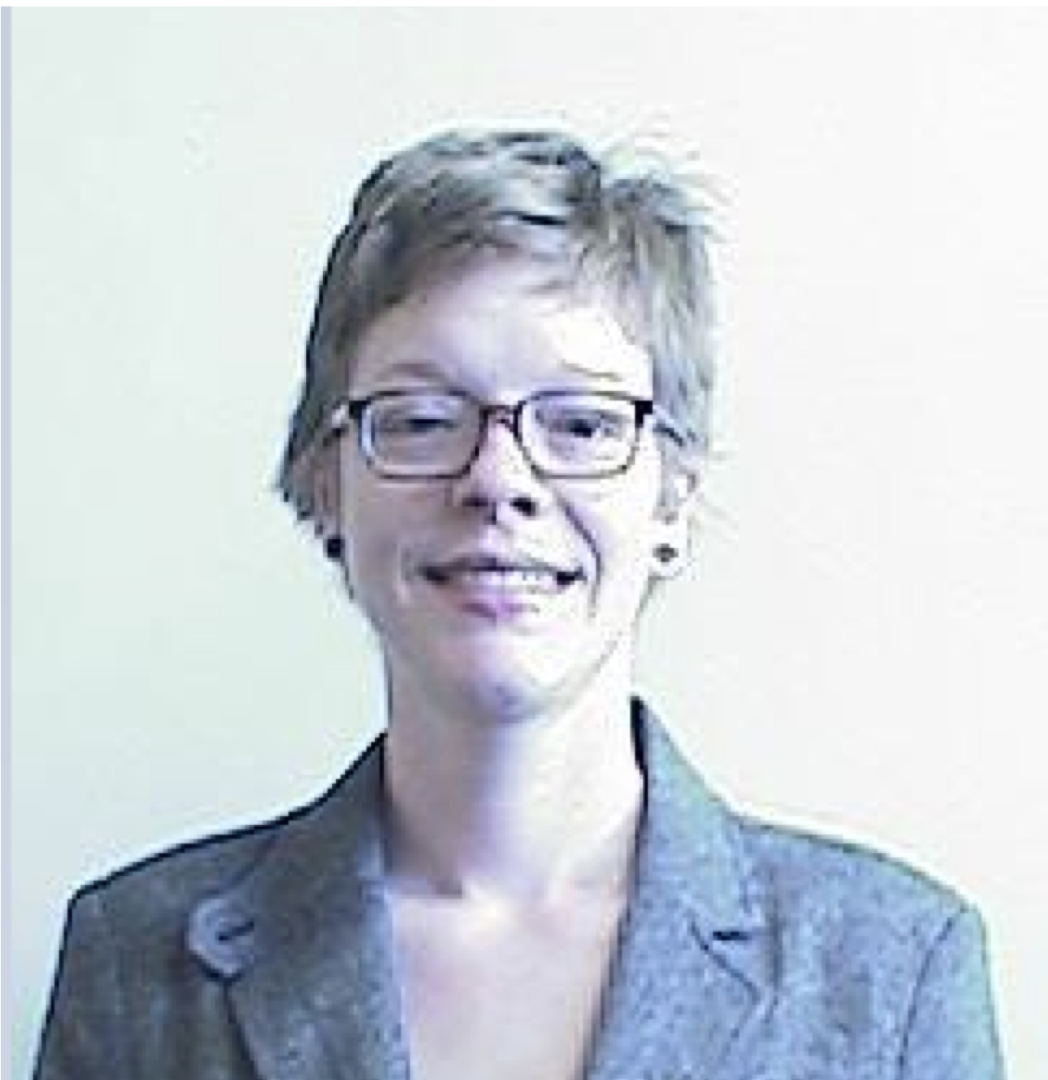 Halley Darigan
CNII – Invasive Specialist
Highland Hospital Interventional Radiology
For going above and beyond to bring comfort to vulnerable patients and ensuring a positive patient experience and for supporting team growth.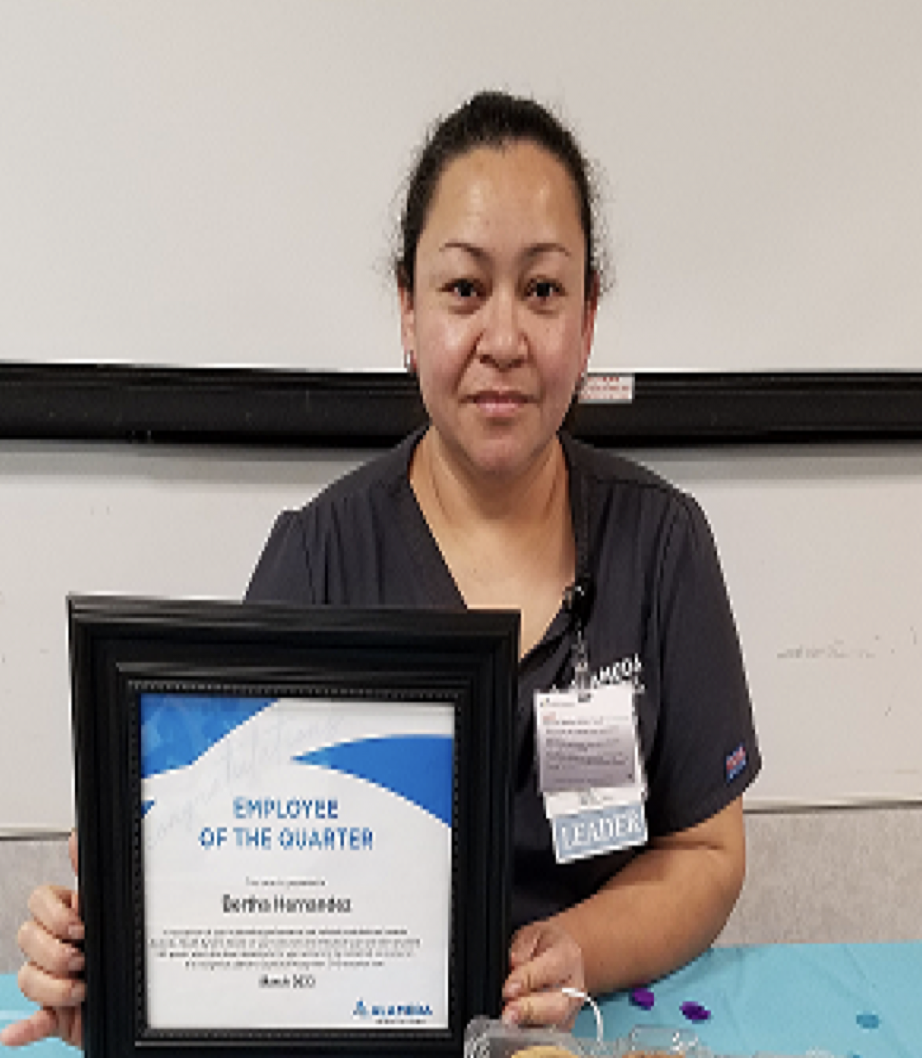 Bertha Hernandez
Environmental Services Worker Lead
San Leandro Hospital Housekeeping
For her positive attitude and for putting patient needs first.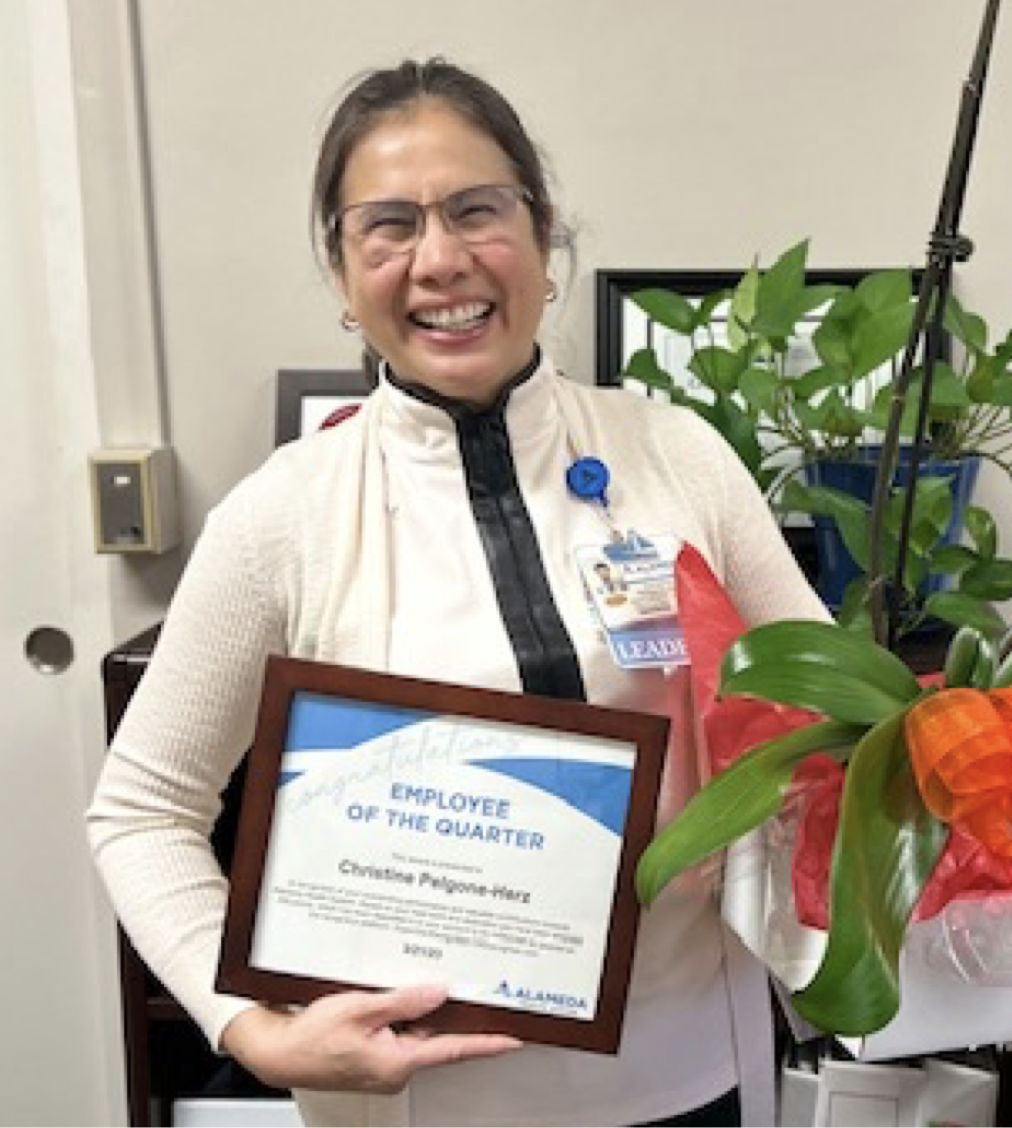 Christine Pelgone-Herz
Administrator
Fairmont Post Acute
For her dedication to providing respectful quality care and for being available and supportive to her staff.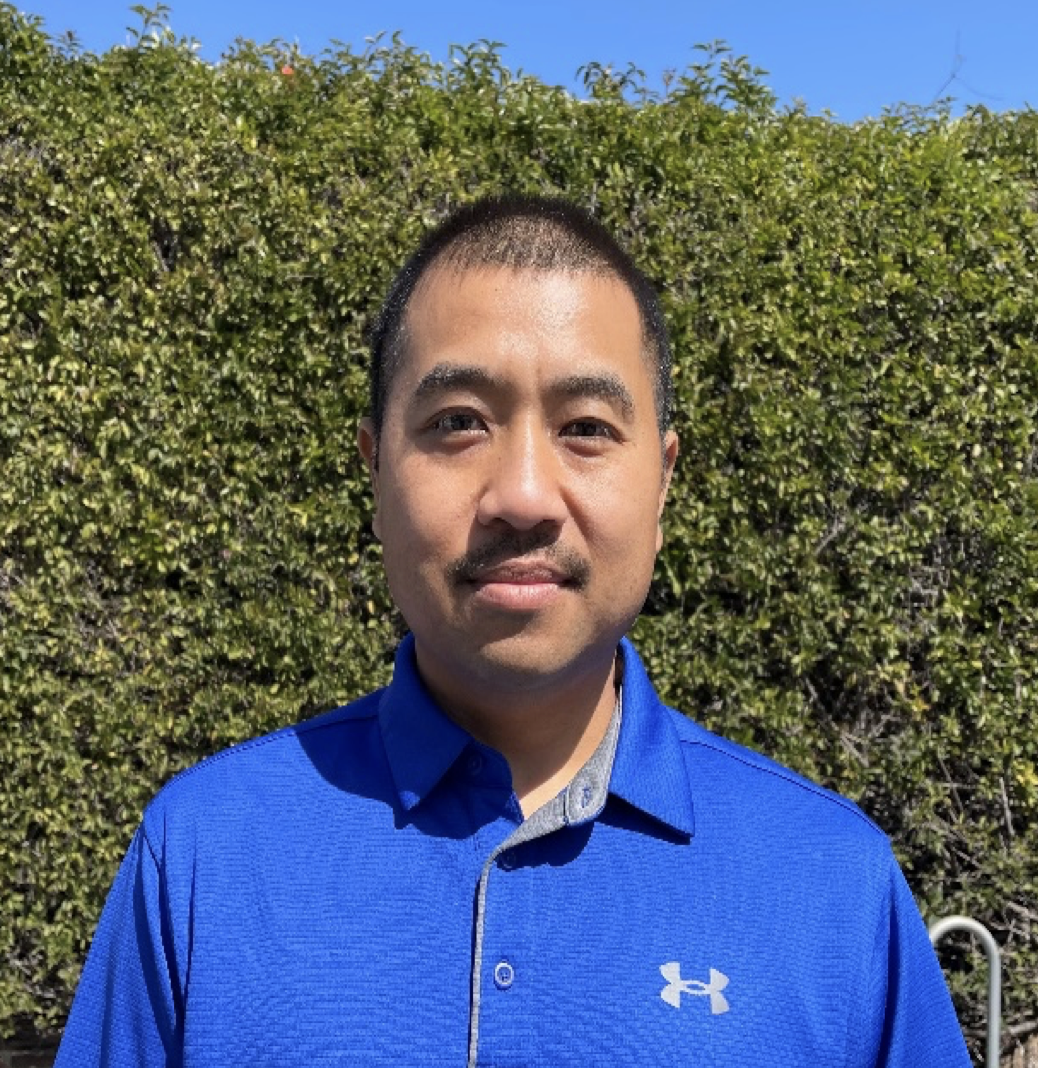 Than Vilayphanh
Senior HRIS Analyst,
System Support Services
For his excellent communication skills, wealth of knowledge and for being a team player.
PROVIDER OF THE QUARTER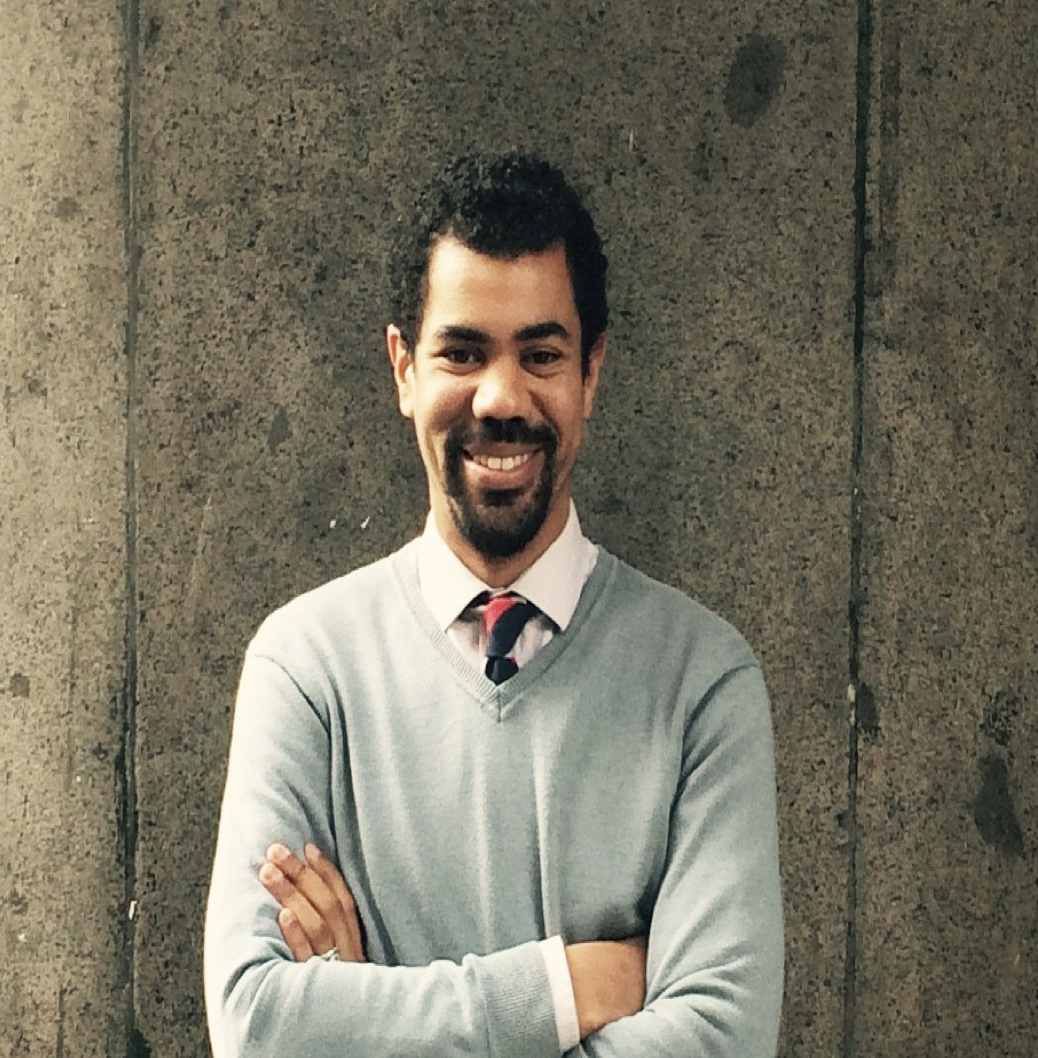 Dr. Evan Rusoja
Emergency Medicine Physician
Emergency Medicine
For his tireless efforts to improve patient outcomes and for supporting multiple programs that advance patient care.