Creedon Wound Center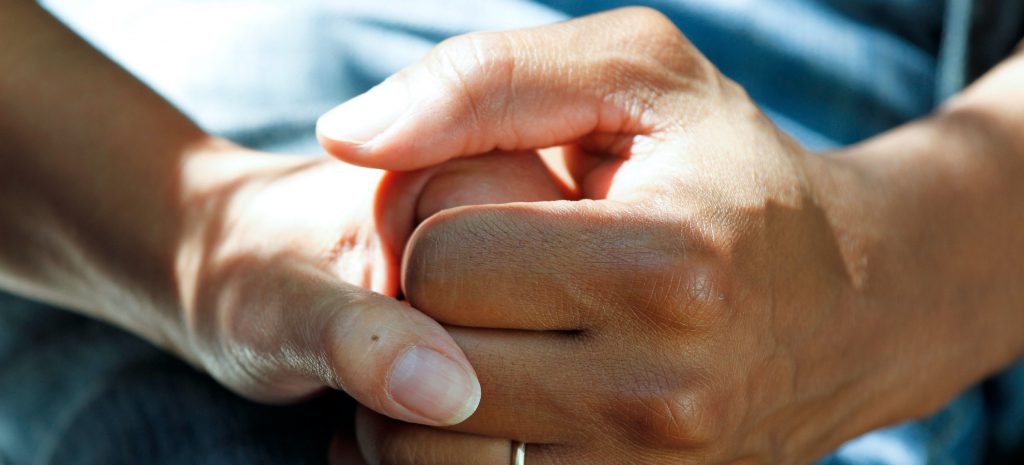 The Creedon Advanced Wound Care  Center combines compassionate health care professionals with state-of-the-art technologies and techniques in a unique spa-like environment promoting individualized healing. We treat such conditions as diabetic, traumatic and non-healing surgical wounds, and we offer Hyperbaric Oxygen Therapy among our advanced treatment methods.
Our clinics provide care for wounds that are chronic or slow to heal. Our team treats wounds of all kinds—from diabetes, sickle cell disease, skin conditions, burns, tumors, and more.
Many patients are nervous about their first visit to a chronic wound care specialist. We assure you that you are our first priority, and everyone at our wound care treatment center takes great care to maximize your comfort and minimize your stress. We've prepared a video and answered common questions to describe your visit.
815 Atlantic Ave. Suite 100
Alameda, CA 94501
Driving Directions
Parking: Parking is complimentary in the lot. Note that no street parking is available.
Following diagnosis, we develop a personalized treatment plan based on the most effective approach, which may include one or more of the following:
Local wound debridement
Specialized topical wound care
Local edema control
Local and systemic antimicrobial therapy
Cellular and/or tissue based dermal substitutes

Negative pressure wound therapy
Pressure off loading and protection
Nutritional & rehabilitation needs assessment
Referral to a home health agency
Referral to a skilled nursing facility
Common Types of Chronic Wounds
Wound Care Services
Our professional staff is highly trained in the specialized comprehensive care of problem wounds, using the latest clinical tools and evidence-based practices in the science of wound care.
Treatment Tailored to Your Needs
Because every patient's wound is unique, you will have a thorough diagnostic exam to identify the type of wound you have and its underlying causes. Below are some of the types of wounds we treat:
Pressure ulcers: pressure sore, pressure injury, bedsore, decubitus ulcer, skin ulcer
Diabetic ulcers: neuropathic ulcer
Traumatic wounds: acute wound, puncture, cut, sore
Venous stasis ulcer & insufficiency: stasis ulcer, stasis dermatitis, varicose ulcer
Surgical wounds
Post-op infections
Lower extremity arterial disease ulcers: ischemic ulcer, ischemic wound, peripheral artery disease ulcer, PAD ulcer
Vasculitis: lymphangitis
Burns
Cellulitis with open wound
Gangrene: wet gangrene, dry gangrene, gas gangrene, necrotizing fasciitis, Fournier gangrene