Alameda County officials warned Thursday, July 8, 2021 that COVID-19 cases and hospitalizations are on the rise with many of those being impacted living in communities where vaccination rates are lowest including many of the communities we serve.
The latest increases are likely due to reopening, a decrease in masking and circulation of the Delta variant. The COVID-19 vaccine continues to be our best defense against the virus and Alameda Health System's Vice President of Population Health and Chair of COVID-19 Taskforce, Dr. Mini Swift, encourages all those who are able to be vaccinated to get the vaccine.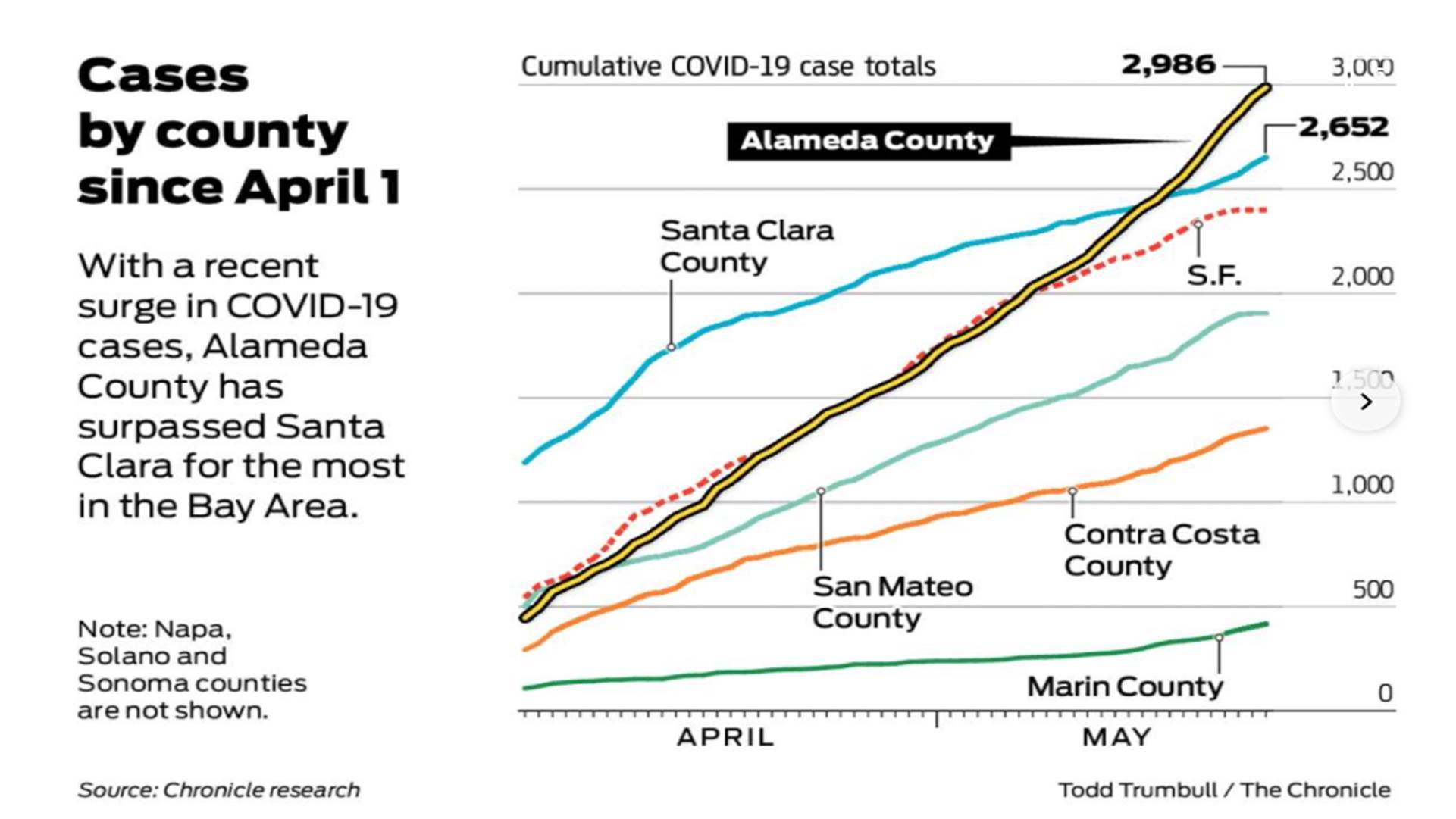 "As the community participates in more re-opening activities we might see a rise in cases especially among the unvaccinated," said Dr. Swift.. The pandemic is not over and I encourage everyone to take the necessary steps to protect themselves, their families and community."
Alameda Health System (AHS) continues to offer COVID-19 vaccine to AHS patients who are 12 years and older at ambulatory clinics throughout the county. AHS patients should call 510-437-8500 to schedule an appointment.
"We understand that some may have more questions  but the increasing cases among the unvaccinated are alarming. We encourage anyone who may still be thinking about getting the vaccine to reach out to their health care provider or other trusted individual for information and support," said Dr. Swift.
AHS physicians have participated in the Conversation #BetweenUsAboutUs, a video of campaign that features doctors, nurses and promotoras or patient navigators from the African-American and Latinx communities answering frequently asked questions about the vaccine.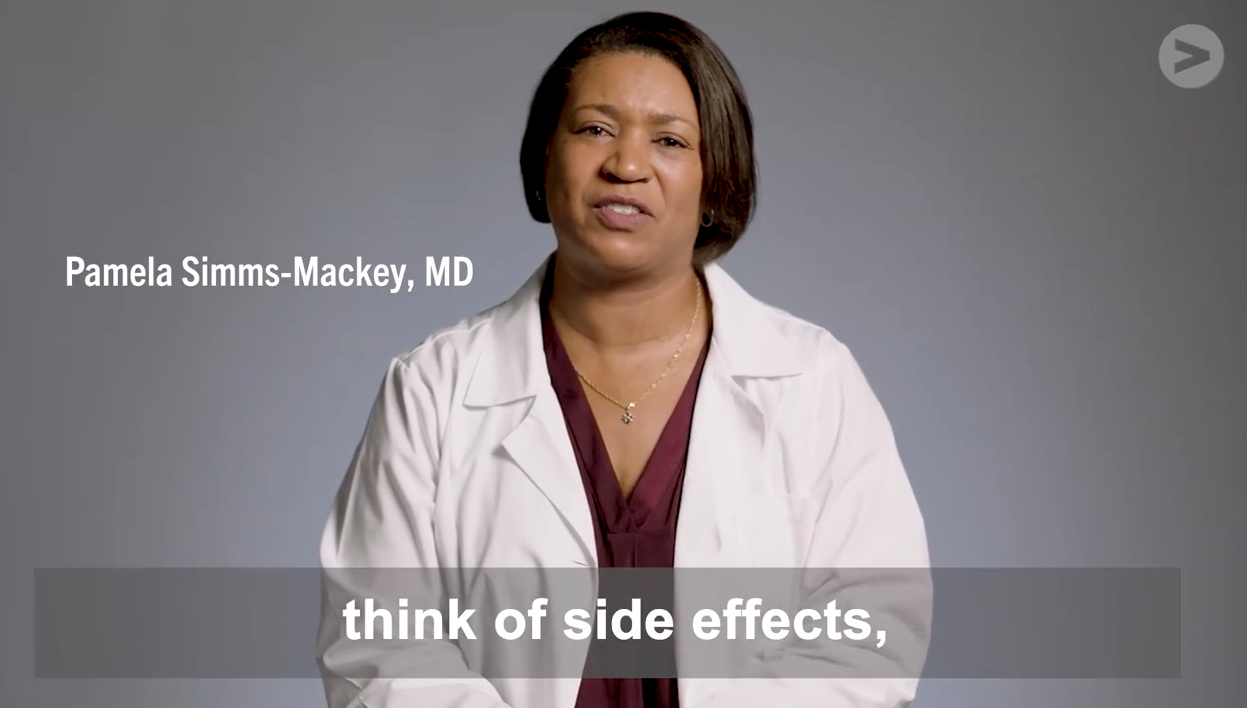 According to the Centers for Disease Control and Prevention (CDC) millions of people in the United States have received the COVID-19 vaccines under the most intense safety monitoring in U.S. history. Only two serious types of health problems after vaccination have been found, both of which are very rare. Learn more about the vaccine safety.
"The vaccines are safe and effective. COVID is still circulating in our communities and it could be deadly for those who are not vaccinated. Anyone who is unvaccinated should continue to wear their mask in indoor public settings and outdoor crowded spaces to avoid catching or spreading the disease," said Swift. "People who experience COVID symptoms should get tested, and if positive, they should follow the latest CDC guidelines for isolation.
Alameda Health System patients can find more COVID-19 information on the AHS website or from the Alameda County Public Health Department. Find COVID-19 vaccine here or by calling 510-208-4VAX (510-208-4829).