The summer is here, and it is time for outdoor fun with family and friends. Whether your plans include a barbeque, pool party or scenic hike on Bay Area trails, remember to protect your skin. Summer skin safety is as easy as following some simple steps recommended by Alameda Health System's (AHS) Chief of Dermatology Dr. Leon Clark.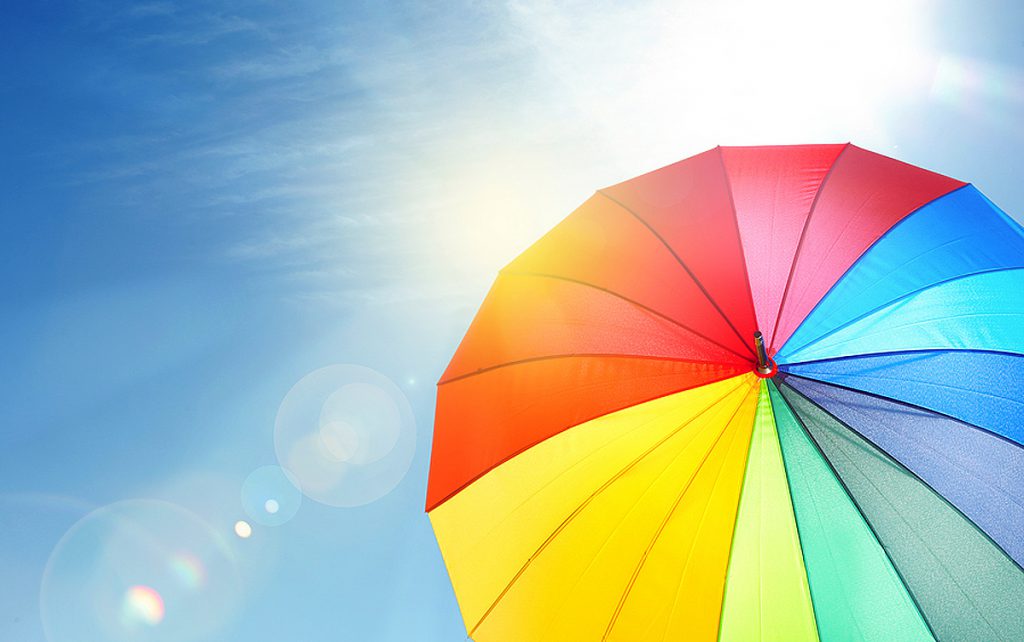 Whatever outdoor summer activities you are planning, protecting your skin is critical to protecting your health. Unfortunately, many people believe that summer is the perfect time for tanning, yet it is clear from the literature that there is no such thing as a safe or healthy tan and sun exposure puts everyone at risk for skin cancer.
"We really need to dispel this myth that people of color are immune from the risks of skin cancer and that they don't need to wear sunscreen," said Clark. "Skin cancer doesn't discriminate. Patients with dark skin can and do get skin cancer even if they've never had a sunburn."
Clark recommends tips for protecting you and your family when exposed to the sun including:
Wear sunscreen every day (SPF 30 or higher – water resistant and broad spectrum and zinc or mineral based)
Reapply sunscreen every 1.5 to 2 hours even if waterproof
Seek shade from 10 a.m. to 4 p.m. when appropriate
Wear lightweight protective clothing including a hat
Wear sunglasses that filter out UV light
Check your body every three months for any changes to the skin
While swimming pools are a popular spot for summer fun Clark reminds parents that children can be exceptionally vulnerable to the harsh rays of the sun. "Although water does partially block UV rays, they can still get sunburned," he said. "Water also reflects light and while kids are swimming, they are likely getting more intense sun exposure, so parents must be vigilant in reapplying sunscreen often."
In addition, before kids make that big summer splash, the American Red Cross urges parents to know the potential dangers and how to prevent drowning.
Make water safety your priority by following these recommendations from the ARC:
Ensure that everyone in the family learns to swim. Enroll in age-appropriate swim lessons
Never leave a young child unattended in or near the pool
Swim in designated areas supervised by lifeguards
Finally, the warm summer months are a wonderful time for a poolside picnic or cookout and the CDC recommends the following food safety tips when preparing and serving food:
Clean your hands and cooking surfaces often
Separate your raw meat, poultry, and seafood separate from other foods to avoid spreading harmful bacteria
Cook food to the right temperature by using a thermometer
Chill perishable foods and do not keep food at room temperature for more than one hour on sizzling summer days
For more information, tools and resources on how to stay safe outdoors while having fun this summer visit: