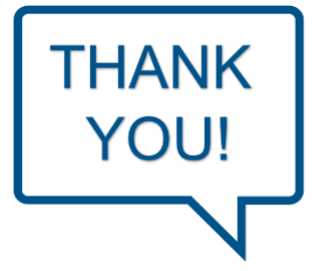 Thank you to everyone who has played a role in the success of our Building Excellence, Sustainability, and Trust (BEST) Initiatives!  These initiatives encompass several priorities within Revenue Cycle, Pharmacy, Supply Chain, Care Optimization and the Medical Group.
While there is more to do to reach our ultimate financial goals, collectively these five initiatives are pacing ahead of our goal!  We are realizing benefit faster than anticipated and we appreciate your efforts.  Please continue to collaborate and brainstorm solutions as we transform our organization for long-term stability and high reliability in living out our mission of caring, healing, teaching and serving all!
This month the Care Optimization workstream was featured on the May 4th Leadership Desktop Chat.  The full recording can be found on the intranet, but highlights include:
The team has been hard at work designing solutions for three different priorities: Interdisciplinary Rounds (IDRs) and Care Management, Transfer Center, and Emergency Department (ED) Nursing. The solutions for each of these areas will be piloted at Highland and then modified for rollout and adoption at Alameda Hospital (AH) and San Leandro Hospital (SLH).
Interdisciplinary Rounds and Care Management:

Completed design sessions for Highland Hospital and finalized framework
Held Care Management kickoff session and initiated a workplan
Began Care Management workflow observations
Transfer Center:

Reviewed and documented three neurology clinical workflows
Documented and approved clinical transfer workflows for inpatient to external facility and to SLH/AH ED for higher level of care
Documented clinical criteria
Reviewed and documented transfer process roles and responsibilities
ED-Nursing:

Began vetting front-end patient flow metrics
Finalized front-end redesign and process flows
Held ED/Registration alignment meeting
Congratulations to the Care Optimization teams for all of their success!  We can't wait to hear more updates on the progress of your continued work.