Alameda Hospital, an affiliate of Alameda Health System (AHS), is pleased to announce commencement of a multi-year remodel and seismic upgrade of its campus to assure regulatory compliance with California Senate Bill 90. This is the first of bi-monthly updates that will be distributed to the community in order to let you know of any impacts the project will have on the community and patients.
Make Ready Work – In order to complete the seismic renovation and soil mitigation work required to comply with SB 90 several departments will be relocated.
Occupational Therapy (OT) – Convert four patient rooms on the second floor of the main hospital to the new Occupational Therapy space.
Environmental Services (EVS) – Existing Occupational Therapy on the first floor of the main hospital will be converted into the new EVS department.
Seismic Work – Seismic work will include the soil stabilization underneath the main hospital to eliminate risk of liquefaction in the event of an earthquake and separating the Stephens Wing from the Administration Building by removing the pedestrian bridge connection.
Kitchen – In the area of the Stephens Wing where the soil and seismic work was completed AHS will build a new kitchen and dining area for patients, staff and visitors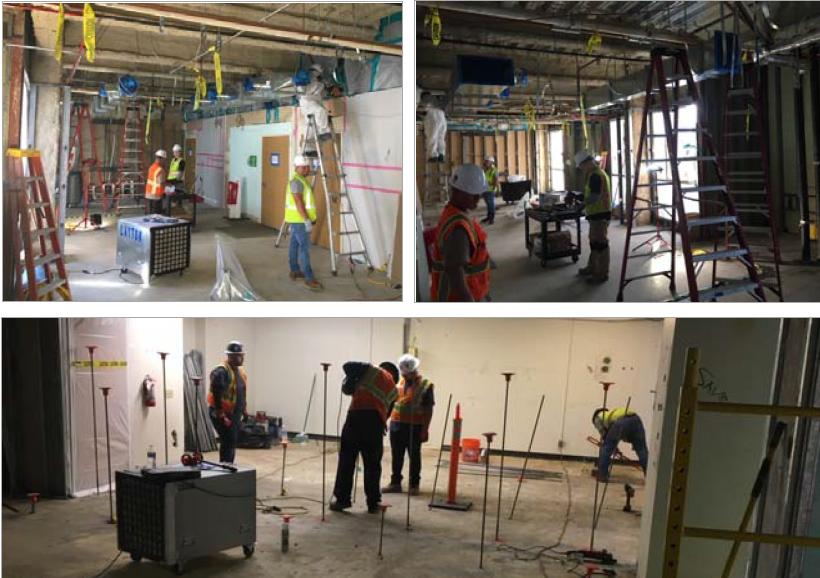 KEY DATES & MILESTONES
November 1, 2019 – Project Start
March 4, 2020 – Completion of OT
May 22, 2020 – Completion of EVS
October 20, 2020 – Completion of Seismic Work
May 24, 2021 – Completion of Kitchen
October 31, 2021 – Project Complete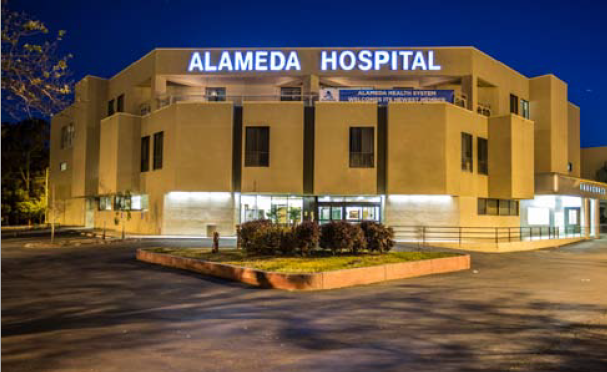 A limited number of parking spaces on Clinton Avenue and Willow Street have been reserved for construction vehicles during construction hours.
We will make every effort to limit the disruption to our neighbors. If you have any questions or concerns please contact the following:
Kristen Thorson, (510) 332-8568
Zac Pacheco, (415) 240-1326
E-mail: ahconstruction@alamedahealthsystem.org