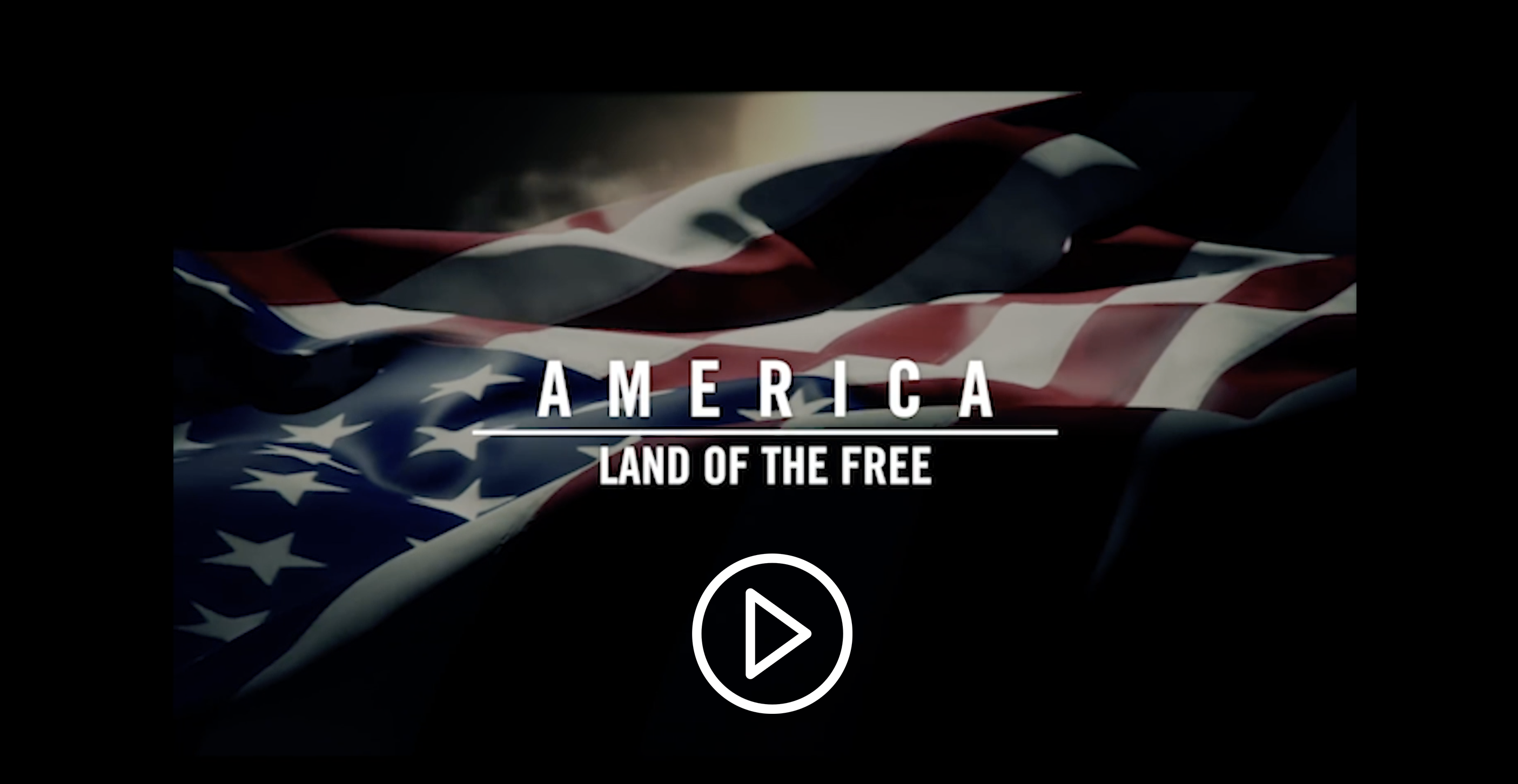 This month, in honor of Veterans Day and in recognition of all the amazing veterans we are honored to work alongside, Alameda Health System (AHS) expresses our thanks and gratitude to the brave men and women for their sacrifice and service to our country and the community we serve. We know that every veteran's commitment to service is exemplary and requires unwavering dedication and  qualities that are vital to a patient and family centered organization like ours.
To highlight our veterans at AHS, we want to share a photo montage of those who selflessly served or are still serving our country. Please take the time to reach out to our veterans and show your appreciation.
On behalf of our leadership, thanks to all of our veterans for serving AHS and the United States of America. We salute their patriotism, love of country, and willingness to serve and sacrifice for the common good.