Thank you for making this year's holiday season a joyful one for 74 Alameda Health System (AHS) families.
For many AHS patients that walk through our front doors, the holidays can be an especially trying time.  In addition to meeting the daily, and often difficult demands of feeding, clothing, and housing their families with little to no income, they also must face the pressure and expectation of providing a little something extra for those young voices filled with excitement over what the holidays might bring.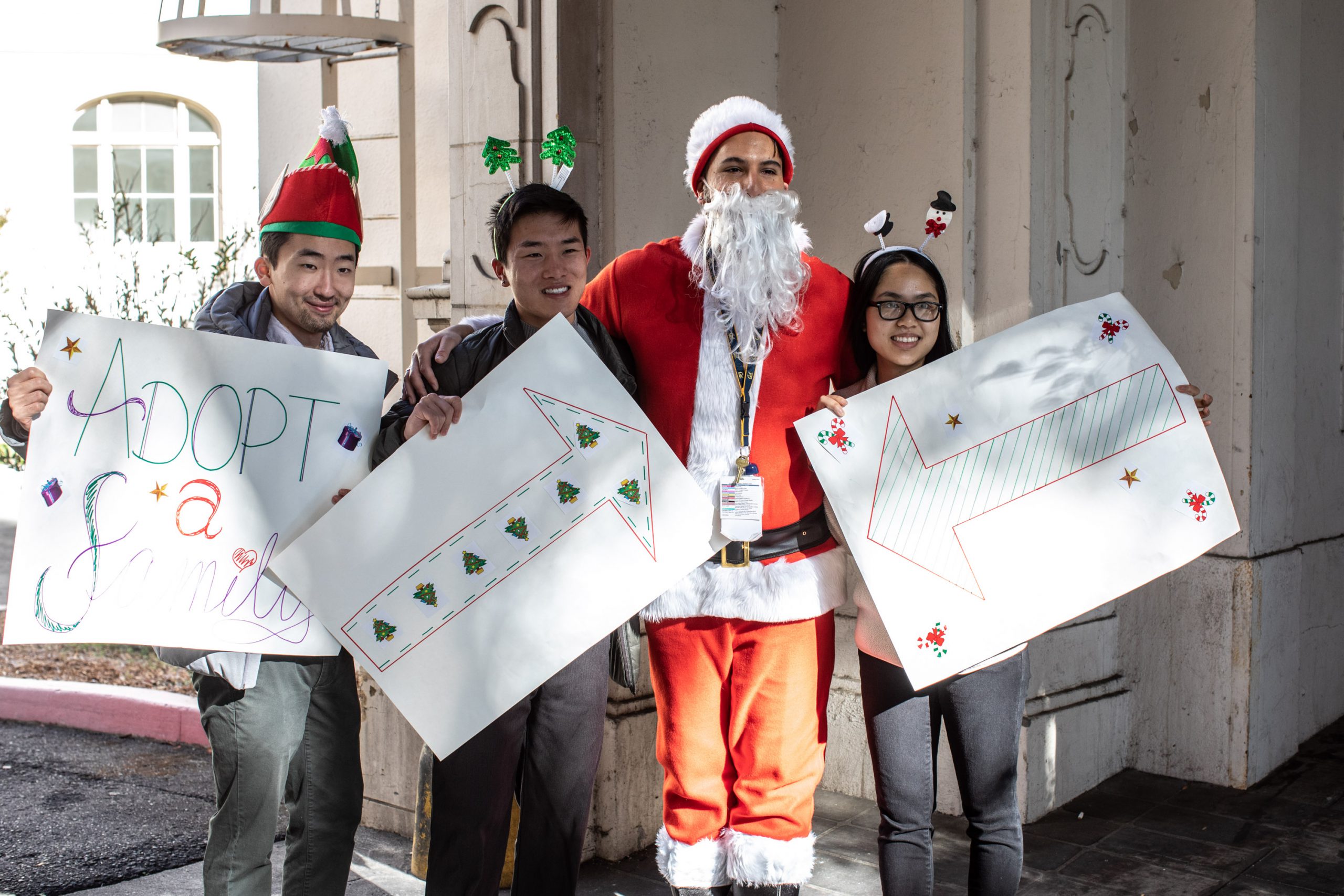 More than 30 years ago, AHS developed the "Adopt-A-Family" program to help make the holidays a little less stressful, and a little more joyous for families in need. Today the program is coordinated by the AHS Health Advocates and with the help of care management staff and others throughout the System, 74 families were identified this year. The past couple years have been especially challenging for AHS families and the need is great. Last year the program supported 45 families.
"Many of our families struggle to make ends meet and can't afford the additional expenses that the holidays bring", says Juan Hurtado, Health Advocates Program Coordinator. "One family expressed their immense appreciation and didn't know how they would have made the holidays happen this year. The kindness and giving spirit of the AHS family is remarkable."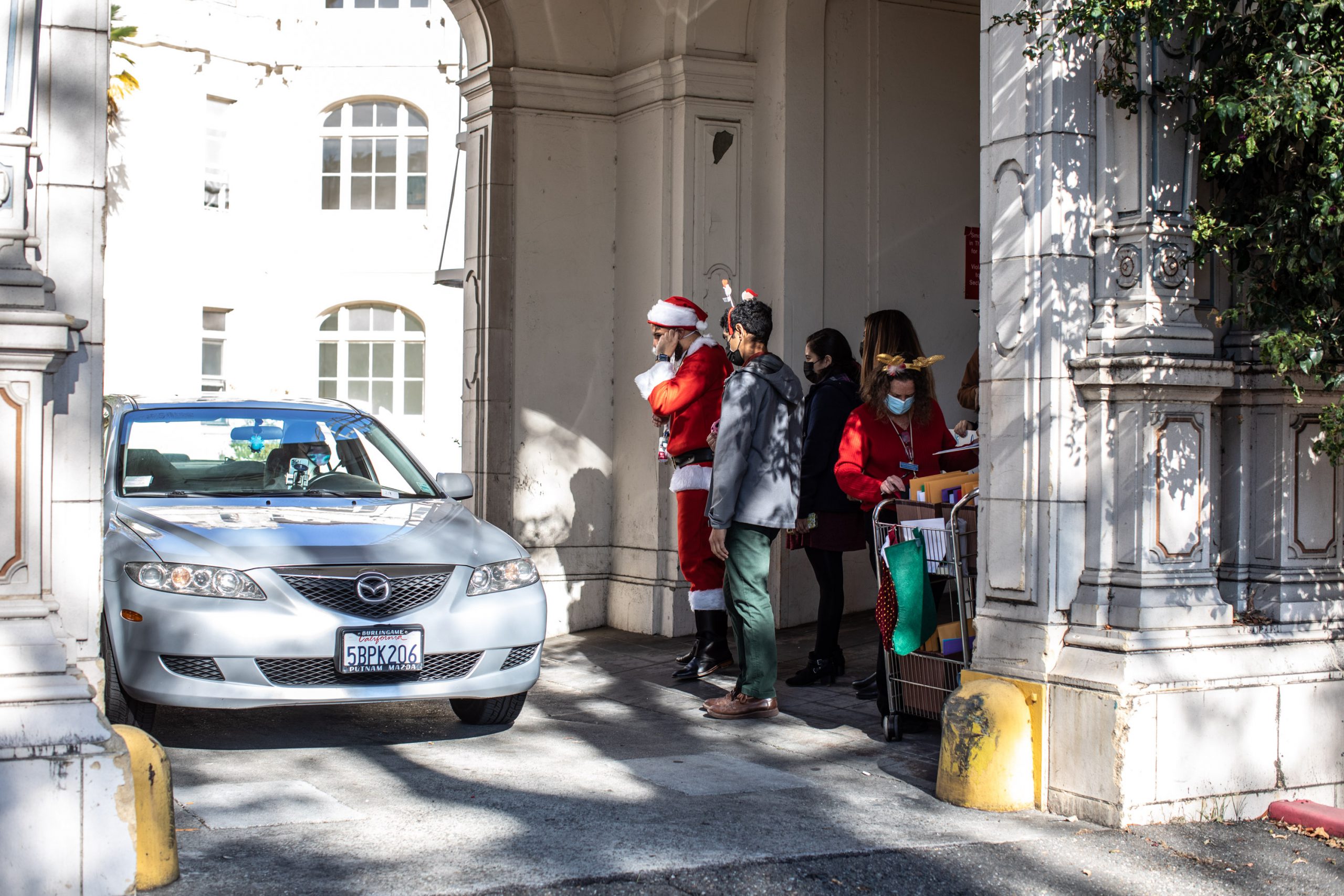 AHS departments, teams, and individuals from all AHS locations, along with the AHS Foundation, ensured that all 74 families were adopted and generously contributed over $20,000 in gift cards. The holidays will be a little merrier for the 255 children and adults receiving a bit of extra joy this holiday season.
Thank you to all who kindly donated and for spreading a bit of holiday cheer!