The Executive Leadership Team is charged by the Board of Trustees to provide leadership and organizational management in operations, mission integration, finance and support services, and strategic direction of the organization.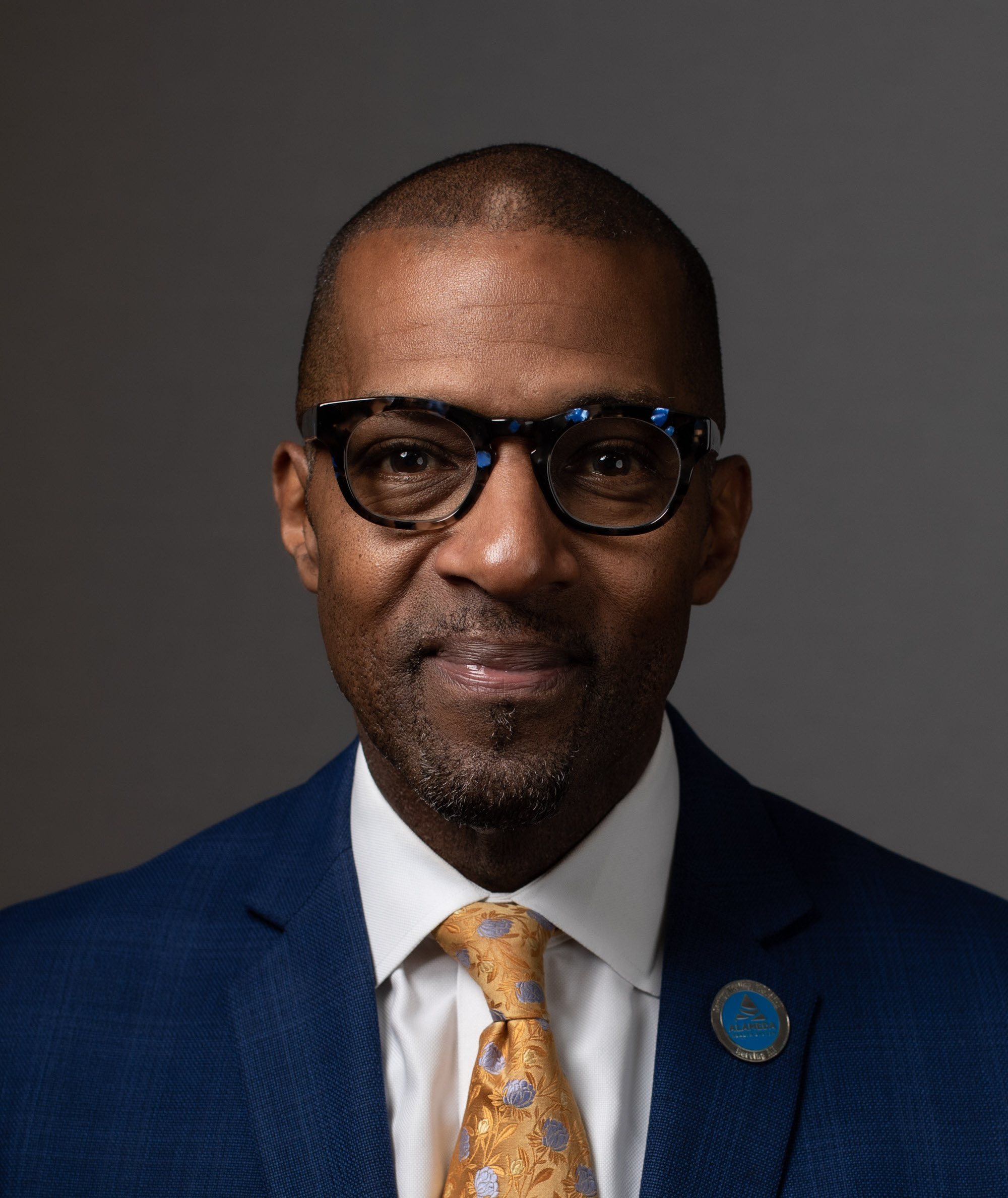 With over 25 years of experience in healthcare, Jackson recently served as a consultant with the Alameda County Healthcare Services Agency to establish the COVID Futures unit in response to the pandemic. Prior to that, he was the Chief Operating Officer for Seton Hospital and Seton Coastside in Daly City, part of the Verity Health System, where he was charged with defining and implementing strategic initiatives.
"I am excited to return to AHS, and lead an exceptional organization to strive every day to achieve our mission of Caring, Healing, Teaching and Serving All." said Jackson. "I have stood beside AHS in good and challenging times, and I am confident that together, and in collaboration with the County and key partners, AHS will step up to address the stark health inequities exacerbated by the current public health and economic crises. My commitment to the AHS community is to meet the health care needs of our people."
An Oakland native, Jackson has an extensive track record of community service, recently serving on the Oakland Public Ethics Commission.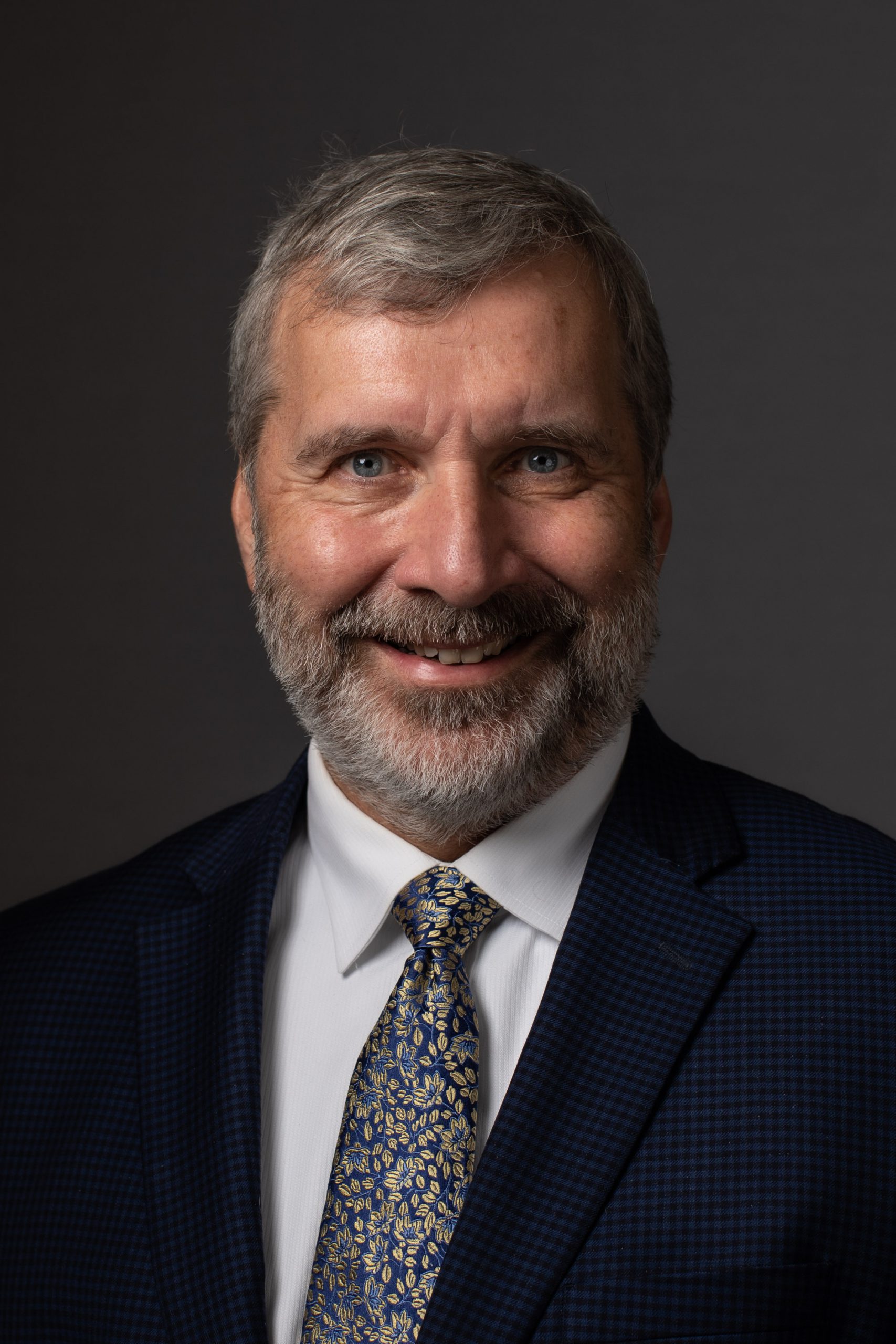 Mark Fratzke has been appointed Chief Operating Officer for Alameda Health System, effective February 12th. He brings an abundance of experience and knowledge of AHS where, in 2014, he began his work as the system COO and chief administrative officer of Highland Hospital.
Mark will oversee all aspects of operations across our hospitals and wellness centers. His strategic understanding of hospital and clinic operations provides a huge opportunity for our system to continue to care for the most vulnerable in our communities.
Mark recently served as president and CEO of Seton Medical Center and Seton Coastside in Daly City CA where his experience in transforming care and service resulted in significant improvements in quality and patient safety, staff and physician engagement, and operational efficiencies.
Prior to joining AHS in 2014, Mark worked in several roles at Mayo Clinic including chief operating officer and chief nursing officer for its Southwest Minnesota region where he supervised all regional clinical operations and clinical support services and strategy.
Mark has a Doctorate Degree in Nursing Practice from Rush University in Chicago, Ill., a Master's Degree in Healthcare Administration from University of Minnesota's Carlson School of Business in Minneapolis, Minn., and a Bachelor's Degree in Nursing from Winona State University in Winona, Minn.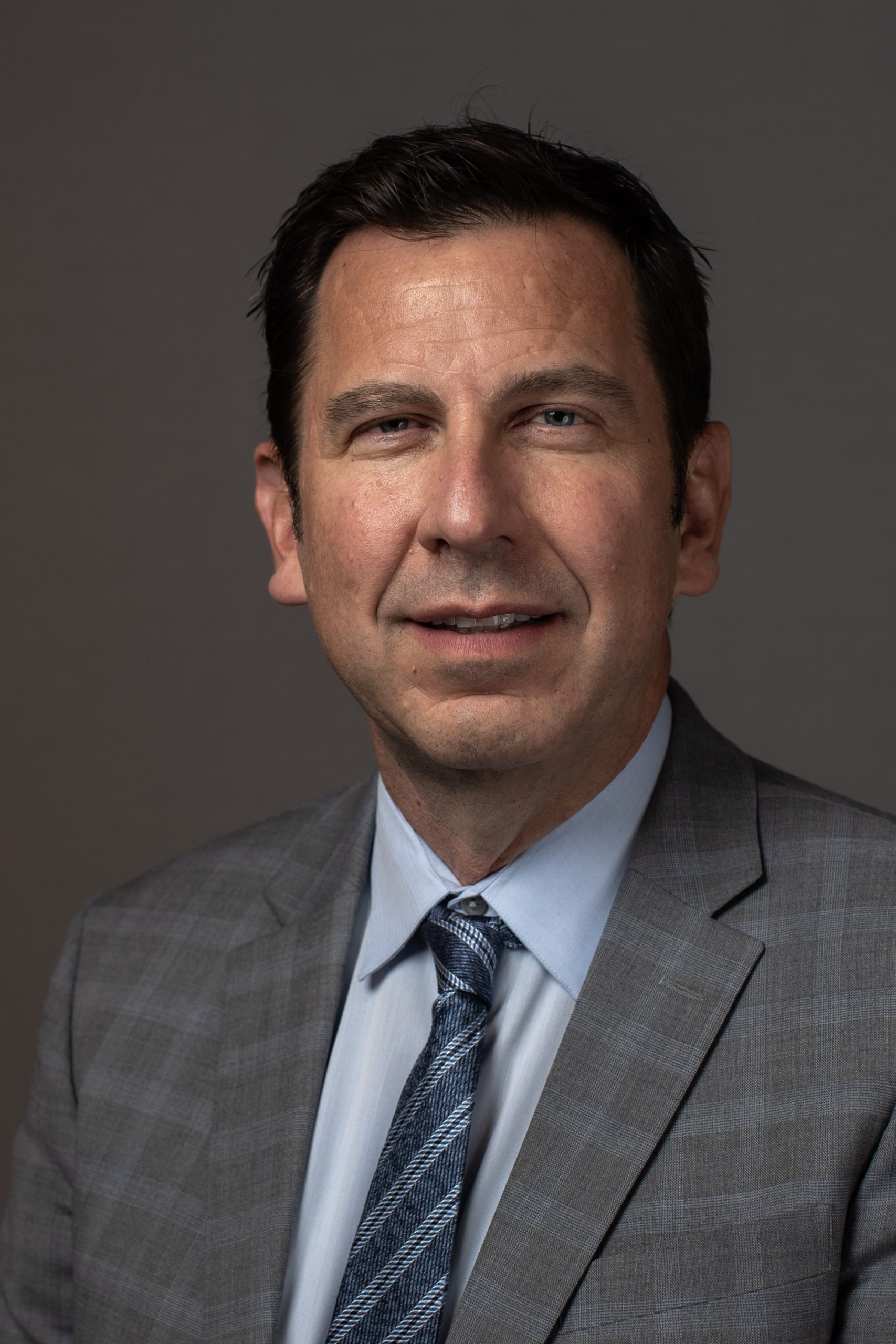 As chief information officer, Mark Amey will oversee the installation of Alameda Health System's new electronic health record project, which will enhance the coordination of patient care across the public hospital system.
Mr. Amey has more than 20 years of experience in the field of health care IT including, management of outsourced technology vendors and the conversion of services to state-of-the-art in-house operations. He most recently served as Associate Chief Information Officer at University of California San Diego Health, where he was responsible for day-to day operations of the infrastructure teams, project management office, and Security and Information System operations for the organization.
Mr. Amey's background includes serving as Chief Technology Officer during a conversion to EHR at Lucile Packard Children's Hospital-Stanford Health, and serving as Chief Information Officer at University of Southern California Health.
Education
Mr. Amey holds a master's in business administration.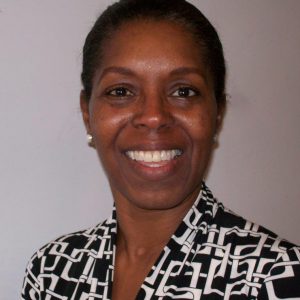 As Chief Administrative Officer, Population Health, Tangerine Brigham leads Alameda Health System's efforts to improve patient experience, reduce costs, and transition to population health management.
She is responsible for establishing AHS wellness and disease management programs to deliver the best value in high-quality, integrated health care. She also works with community partners and government leaders to improve health equity and to develop programs and services addressing key social determinants of health, such as lack of housing or access to fresh food.
Ms. Brigham has more than 20 years of experience in nonprofit and public sectors, most recently as deputy director of managed care services for the Los Angeles County Department of Health Services. She oversaw Healthy San Francisco and My Health LA, programs expanding health access for the uninsured and undocumented.
Education
Master's in public policy, University of California, Berkeley; bachelor's in economics, UCLA. National Association of Public Hospitals Fellow.
Kimberly Miranda, Alameda Health System Chief Financial Officer provides direct oversight and administration of the financial services division, including policies, procedures and plans and ensuring the financial viability of the organization.
With a strong background in California managed care, she will play a key role in advancing the AHS strategic vision that promotes wellness, eliminates disparities and optimizes the health of diverse communities served while developing and implementing innovative opportunities to ensure sound fiscal performance.
Ms. Miranda brings over 25 years of experience in healthcare finance having served as the Vice President of Financial Operations at John Muir Health System and Chief Financial Officer of Redwood Regional Medical Group. Additionally, she has served on governing boards providing health and social services to healthcare clinics, assisted living centers and homeless shelters.
Education
Master of Public Health and Health Services Administration from the University of San Francisco and a Bachelor of Science in Business Administration with an emphasis in Accounting from California State University in Sacramento, CA.