I am very pleased to announce that Romoanetia (Ro) Lofton, RN, DNP, MSN, MBA, NE-BC has accepted the position of Chief Nursing Officer for Alameda Health system beginning November 29, 2021.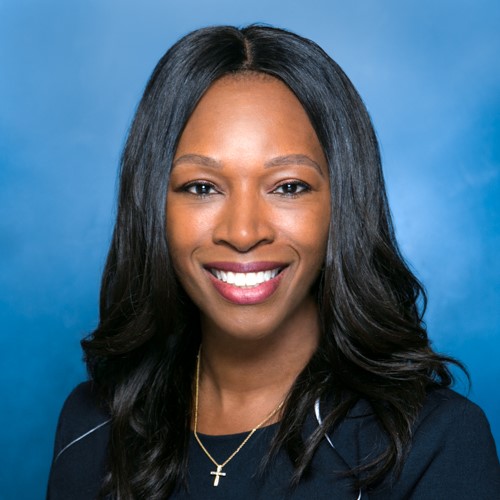 Ro is currently the Chief Nursing Executive (CNE) at Kaiser Permanente San Leandro Hospital. Prior to this she was an Associate CNE with Kaiser Permanente after successfully completing a Nurse Executive Fellow program within Kaiser Permanente. Other roles Ro held within Kaiser Permanente include Surgical Services RN Director, Clinical Adult Services Director, and Department Manager of Medical Telemetry. Prior to her work with Kaiser Permanente, Ro was the Manager of Infection Prevention for John Muir Health in Walnut Creek. 
Ro received her Bachelor of Science in Nursing from Sonoma State University and went on to receive two master's degrees: a Master of Science in Nursing Leadership and a Master of Business Administration with a concentration in Finance. In 2017 Ro completed her Doctorate Degree in Nursing Practice. 
Ro is a member of the California Nurse Leaders Association, a member of the American College of Healthcare Executives, and a member of the Association of Nurse Executives. 
There are many key accomplishments Ro has had in her career thus far including most recently completing the Nurse Scholars Academy Nurse Executive Fellowship program via Kaiser Permanente and becoming a Caritas Coach through the Jean Watson Caring Science Institute. 
Please join me in welcoming Romoanetia (Ro) Lofton to our AHS family! 
Mark Fratzke,
Chief Operating Officer