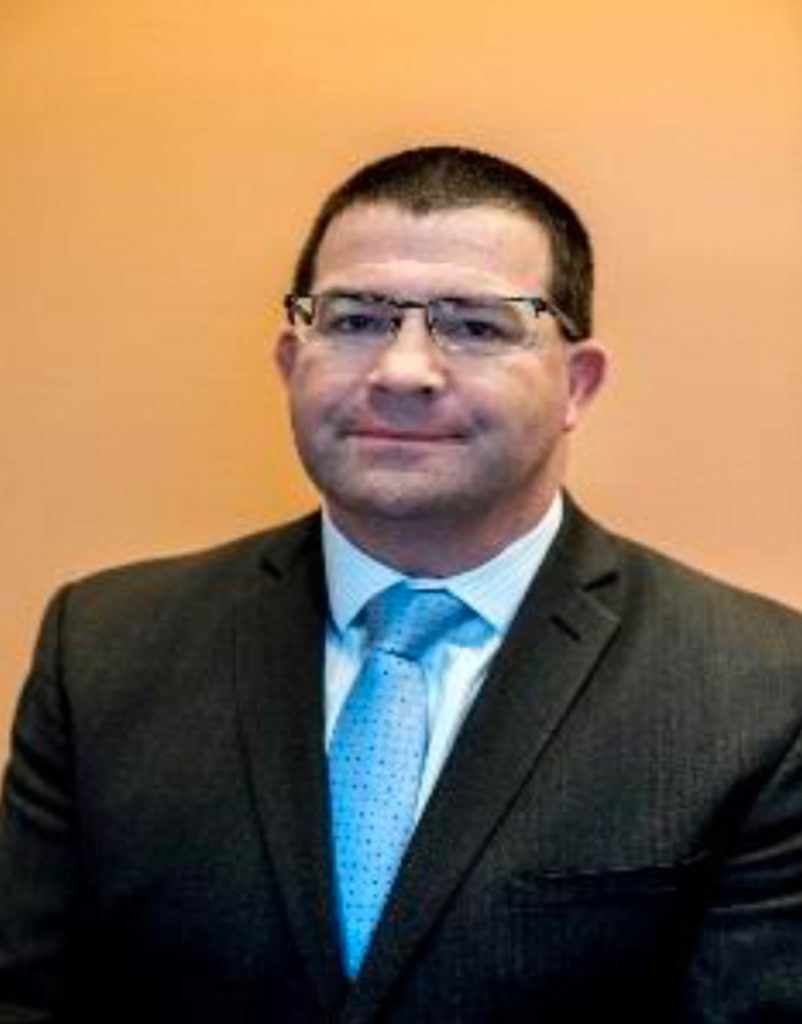 Tony Redmond, Alameda Health System Chief Human Resources Officer, oversees a full range of services, including employee recruitment and retention; a comprehensive benefits program; and management education, including a focus on increasing diversity and inclusion.
Mr. Redmond provides key leadership in increasing employee engagement and in reinforcing AHS's position as a top health care employer. He develops and implements labor strategies to ensure good relationships with AHS's 19 bargaining units, and he has been extensively involved in labor negotiations. As Vice President for Human Resources, Mr. Redmond shepherded integration of employees of Alameda and San Leandro hospitals into AHS and led recruitment and education.
Mr. Redmond previously was human resources director at Stanford University Medical Center, responsible for recruitment, workforce planning, compensation and human resource project management. He previously held leadership roles at Kaiser Permanente and the Palo Alto Medical Foundation.
Education
Bachelor of Arts in honors history, Swansea University, Wales.