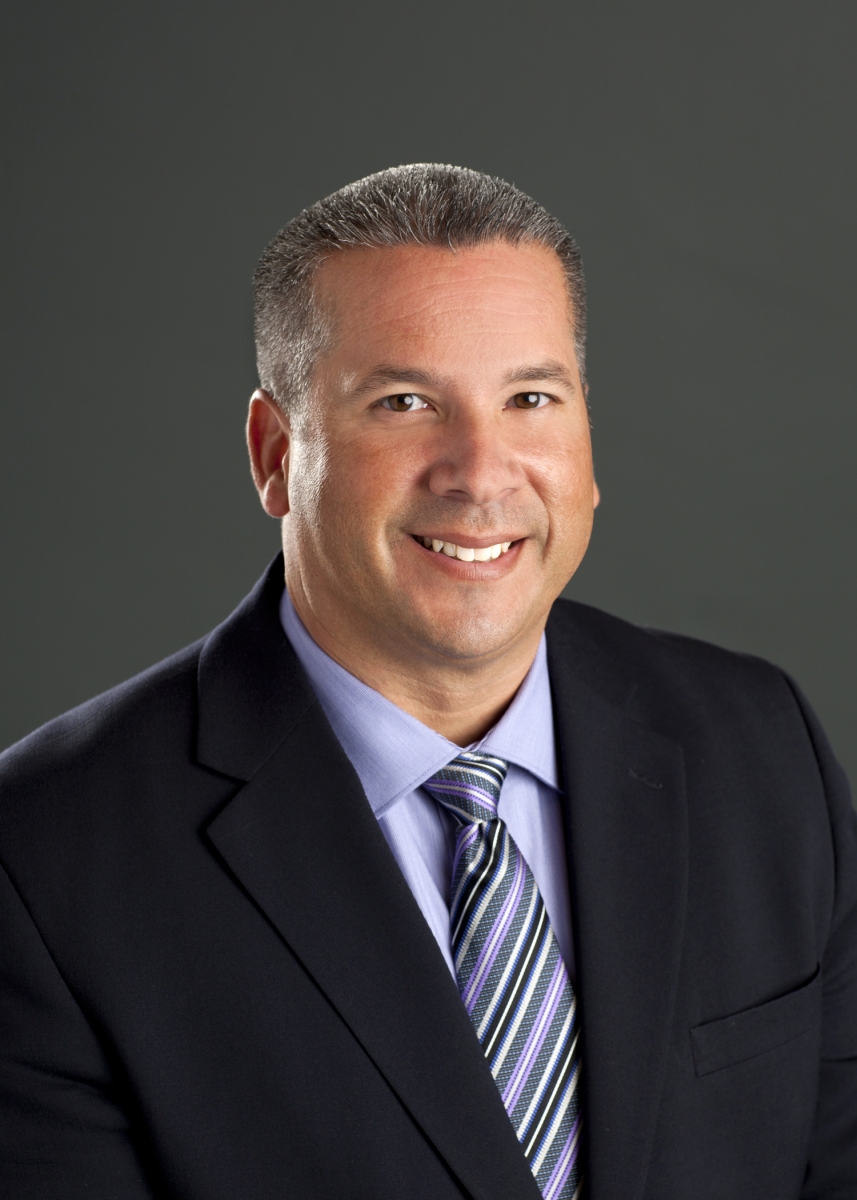 Luis Fonseca is an accomplished health care executive with extensive experience improving and expanding health care services while achieving excellence in clinical and operational outcomes.
As Alameda Health System's Chief Operating Officer, Mr. Fonseca provides operational and strategic leadership to the executives of our hospitals, wellness centers, and skilled nursing facilities. He also plays a key role in ensuring that operations are functioning effectively and that AHS stays focused on clinical excellence and quality improvement as it executes strategy.
Before joining AHS, Mr. Fonseca served as chief operating officer at Salinas Valley Memorial Healthcare System in Salinas, Calif., where he supported the growth of new programs and existing services and provided management oversight for clinical integration and quality improvement.
Mr. Fonseca is a California Health Leadership College Fellow, and a member of the American College of Health Care Executives and Institute for Healthcare Improvement.
Education
Mr. Fonseca holds a master's degree in health care administration and a bachelor's degree in business.