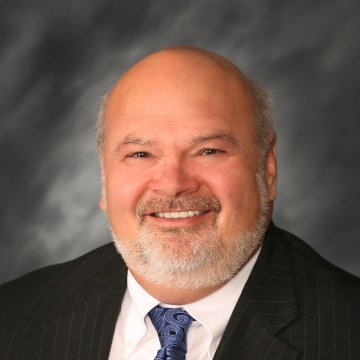 Gary Charland is executive vice president of Masonic Homes of California, a nonprofit that serves more than 60,000 California Masons, wives and widows with senior communities and outreach programs, as well as children's needs through the Masonic Center for Youth and Families.
Trustee Charland, whose health care career spans more than two decades, was instrumental in developing a number of physician organizations and ambulatory care facilities. He was executive director of the Washington Township Medical Foundation, chief of physician development for the Washington Hospital Healthcare System, executive director of Washington Outpatient Surgery Center and chief operating officer for East Bay Medical Network/ Bay Physicians Medical Group.
He serves on the boards of the Newark Chamber of Commerce and Washington Hospital Healthcare Foundation.